Welcome to Lifewood
Discover the cost of your new floor using our price guide
1.
To learn more about timber flooring, different installation method and their benefits, or any other questions, feel free to contact me on the information below.
2. For a formal quote, please send me an email with a house plan and description of the areas you want to cover.
3. For the best experience, visit our Osborne Park showroom and I can walk you through our whole range of timber flooring to help you find your perfect floor.
Hope to hear from you soon.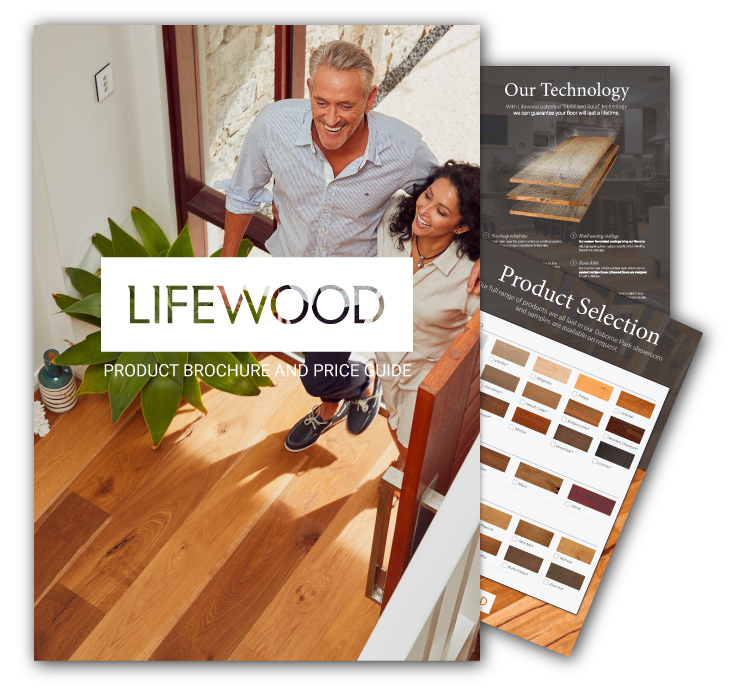 Mitchell Newton
Flooring Consultant
Email: mitchell@lifewood.com.au
Office: (08) 9445 9011
Mobile: 0427 333 227