Lifewood Timber Flooring Showroom Perth Virtual Showroom
If you don't live in Perth, or you're unable to get to our showroom, see our entire collection through our virtual showroom tour.
We're able to send samples to you and we ship all over Australia.
Request a quote within 48 hours or download our price guide.
Next steps for transforming your home with Lifewood timber flooring Perth.
Speak With A Lifewood Perth Flooring Consultant
Since you've taken our timber flooring showroom virtual tour, call us or visit the showroom now and one of our Perth flooring consultants will be able to answer all your questions and give you advice on which flooring option would be ideal for you.
Address: 18 Hector Street West, Osborne Park
Phone: (08) 9445 9011
Email: info@lifewood.com.au
We will organise sample boards of your choice to test in your home and show your family.
We will put a sample bag together for you while you tour Lifewood's Perth flooring showroom, or we can deliver to you.
Send us your plans or book a home measure
To make the process seamless and easy, we're able to measure from your house plan and give you a formal quote on the spot.
We can also work from your measurements with photos.
Conduct Pre-Installation Site Inspection
Before we go ahead with the installation, our site supervisor will go to your home to ensure there will be no unexpected issues and everything will go to plan, on time.
We strive to make the most seamless installation process of timber floors Perth has to offer.
Our Master Craftsmen Will Install Your Dream Floor
All Lifewood installers have been handpicked for their eye for detail, work ethic, and family values.
If you wish to completely avoid all human contact, we can organise alternative accommodation during the installation period.
Our Stabilised Solid® design is responsible for strongest and most ecologically friendly timber floors Perth has to offer
Every floorboard is manufactured using our world-first, patented Stabilised Solid® technology developed by Lifewood Handcrafted Flooring Perth
NATURAL BEAUTY OF TIMBER FLOORING
Invite the natural beauty of real timber flooring into your home.
The Lifewood Stabilised Solid technology not only provides for a more durable, long lasting board, but also allows us to showcase the most beautiful parts of each tree species we work with.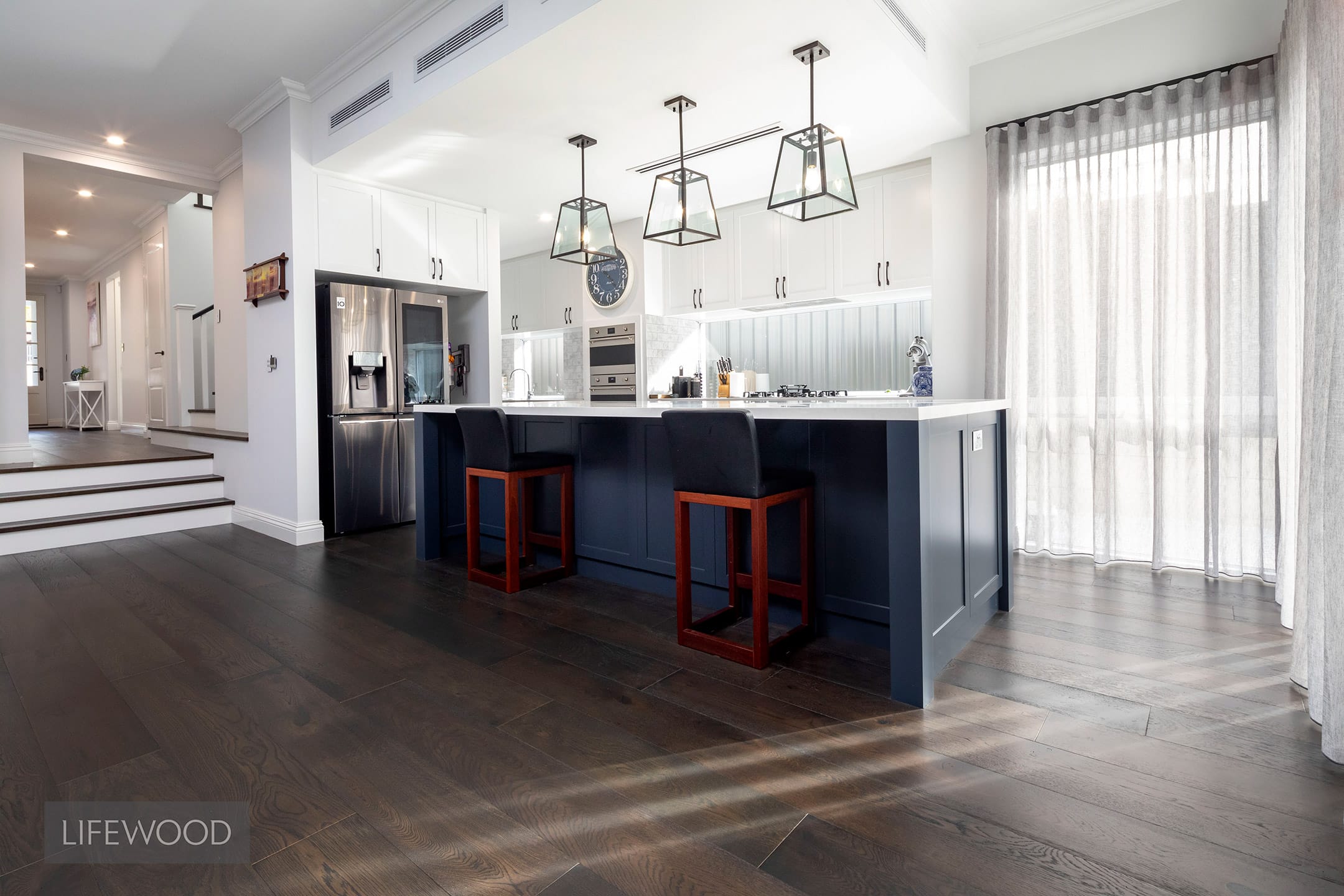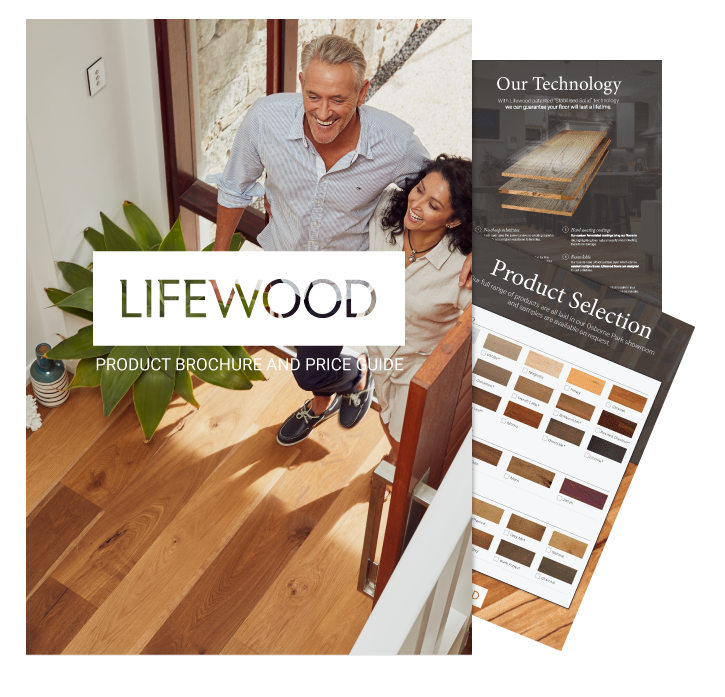 Discover the cost of your floor – fully installed
We supply across Australia