FRENCH OAK FLOORING PERTH SPECIALIST
Local Specialists in
French Oak Timber Flooring
French Oak is the pinnacle of elegance when it comes to timber flooring, and with our large selection of colours, we're opening up the door to unique interior design versatility.
Our collection comes in a premium 220mm wide board to create a more spacious feel in your home and really showcase the natural wood grains. With 9 layers of protective coating and brushed matte finish, your floor will look amazing while being able to withstand an active household.
Natural French Oak Flooring
WIDE BOARD: 220MM, MATTE FINISH
Antique White French Oak Flooring
WIDE BOARD: 220MM, MATTE FINISH
Limed Wash French Oak Flooring
WIDE BOARD: 220MM, MATTE FINISH
Driftwood French Oak Flooring
WIDE BOARD: 220MM, MATTE FINISH
Smoked French Oak Flooring
WIDE BOARD: 220MM, MATTE FINISH
Shou Sugi Ban French Oak Flooring
WIDE BOARD: 220MM, MATTE FINISH
Charcoal French Oak Flooring
WIDE BOARD: 220MM, MATTE FINISH
Black Forest French Oak Flooring
WIDE BOARD: 220MM, MATTE FINISH
Discover the price of your new floor.
Discover the cost of your floor fully installed.
Sustainably sourced & ethically produced.
As we control the whole process from sourcing raw materierial to manufactuing every board, we can guarantee the sustainability of all resources.
All of our French Oak timber is sourced from a few trusted, well-managed plantations in France, like the renowned Troncais forest. These plantations are the result of an approved forest management process that has been in practice for over 400 years.
We can deliver across Australia within 7 days.
Not in Perth? We're able to have your floor delivered within 7 days of ordering. Samples are also available on request.
PATENTED STABILISED SOLID TECHNOLOGY
Design the life you've always wanted with Lifewood's engineered oak flooring.
With our Stabilised Solid technology, Lifewood offers the most durable timber flooring Perth has to offer. We have combined the beauty of Australian hardwood solid timber flooring with the structure of an engineered floor.
Our Stabilised Solid technology creates a unique, highly reliable, solid engineered timber floorboard. We are 100% confident that our patented Lifewood wood floorboards will not cup or warp, and we guarantee them with a lifetime warranty
Scratch resistant coating
Moisture resistant design
Same timber top and bottom
Beautiful engineered oak flooring that can handle busy households.
Lifewood French Oak flooring is a pre-finished floorboard with 9 layers of protective coating. All our floors can be laid and walked on the same day and doesn't require any on-site sanding or polishing.
See our beautiful Australian hardwood flooring options in our Osborne Park showroom
18 Hector Street West, Osborne Park, Perth
Elegant look and feel with design versatility.
With our extensive range of colours, French Oak is the perfect flooring solution to match any interior design style. 
CLIENT EXPERIENCES WITH LIFEWOOD
Hear from some of our clients with Lifewood timber flooring in Perth
From the design stage to the timber floor preparation, and post-installation follow-up, our team is ready to take care of the whole process seamlessly and effortlessly. Just choose your favourite wood flooring with the help of a Lifewood consultant, and we will take care of the rest.
TRUSTED BY AUSTRALIA'S TOP BUILDERS & DESIGNERS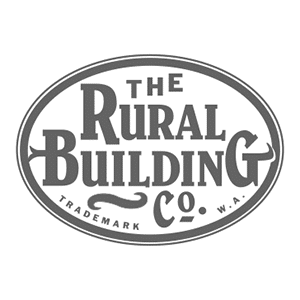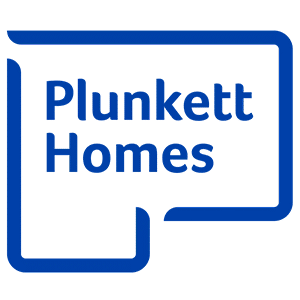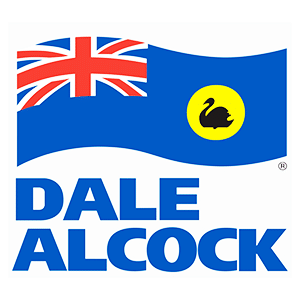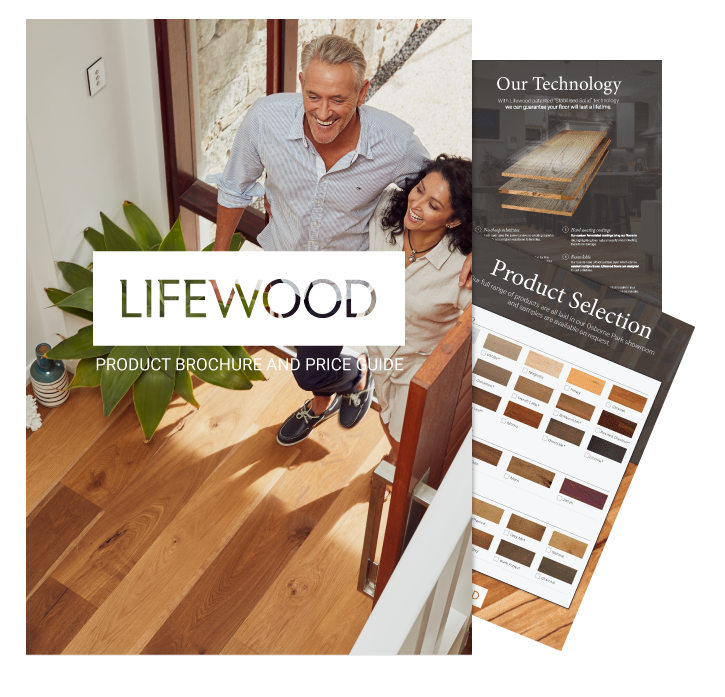 Get a quote on your new floor
OUR FRENCH OAK RANGE IS FULLY STOCKED AND CAN BE CONVENIENTLY INSTALLED IN JUST DAYS
We supply across Australia
French Oak Collection FAQ
What is French Oak flooring?
French oak flooring is made from oak timber originating from France. Oak trees are widely known for their slow growth, height and strength, they usually reach heights exceeding 20 meters. French Oak is considered to be more durable than the American Oak. It is less likely to expand and contract, so splits, or cracks are rare. French oak is favored due to its high tannin level, allowing it to absorb more color. Oak can vary from pale colours, bordering on white, to dark browns. Lifewood supplies large selection of colours, openes up the door to unique interior design versatility.
Why Do People Choose French Oak Flooring?
French oak timber flooring becomes more and more popular due to its durability, beauty, and sustainability, as well as its ability to add value to any home. Traditionally, French oak flooring is often associated with premium or luxury homes, now it can be seen in commercial spaces, modern apartments, traditional homes with wide range of budgets and styles. People  choose French oak flooring for several reasons.
Beauty:
French oak flooring is known for its beautiful grain patterns and unique knots. The unique environmental conditions in France make oak trees grown there have a particularly fine grain and stunning appeal. Its warm color and aesthetic appeal add value to any home or commercial space, increase investment return. That makes it a wise choice for homeowners. French oak is often used to make wine casks, as its quality and composition are so good.
Durability:
French Oak trees grow slowly and steadily, creating a level of strength and resilience that make this hardwood particularly ideal for floors. It is strong, sturdy, and resistant to wear and tear. It can withstand heavy foot traffic, making it a perfect choice for high-traffic areas like hallways, living rooms, and kitchens.
Longevity:
French oak is known for its durability and longevity. With proper installation and maintenance, French oak flooring can last for several decades, even up to a century or longer. It is a popular choice for homeowners who want a flooring material that will stand the test of time. The lifespan of French oak flooring depends on several factors, including the quality of the wood, the installation process, and the maintenance and care routine.
Versatility (Design Excellence):
French oak flooring can be stained or finished in a variety of ways to achieve different looks and styles. It can be left natural for a rustic look or finished with a high-gloss sheen for a more modern appearance. It can be created to match different interior design themes.
Sustainability:
French oak is a renewable resource, and many manufacturers source their wood from sustainably managed forests. This makes it an eco-friendly choice for those who want to reduce their environmental impact.
Return on investment:
Due to the reasons listed above, French oak flooring can increase the value of a home and potentially provide a high return on investment. It is reported that homes with hardwood flooring sold faster and for higher prices than those without hardwood flooring.
French Oak Flooring vs American Oak Flooring: which one is better?
Oak is well known as hard and strong, highly resistant to insects, and timeless beauty for interior design. It's an ideal flooring choice for a lot of premium homes. However, which one is better? French Oak or American Oak? Both are high-quality hardwood flooring materials that offer their unique features and benefits. The choice between the two depends on which one could implement your lifestyle and interior design ideas better.
Here are some differences between the two:
Appearance:
French oak flooring is known for its tight, consistent grain and warm, golden hues, while American oak flooring tends to have a more open, coarse grain with pinkish or reddish undertones.
Durability:
Both French and American oak flooring are durable and long-lasting, but French oak tends to be denser and harder than American oak, making it more resistant to wear and tear.
Cost:
French oak flooring is often more expensive than American oak flooring due to its higher density and rarity.
Sustainability:
Both French and American oak can be sourced from sustainably managed forests, but French oak is more likely to be certified as sustainably sourced due to tighter regulations in Europe.
About French Oak Floorboards
To display the luxury tone of an oak floor, you need to use long floorboards. Longboards, also known as "planks," are typically longer and wider than traditional hardwood flooring boards, which can create a more open and spacious feel, and add a unique and elegant touch to any space.