Transform Your Home With Lifewood Timber Flooring Perth And Our Award-Winning Patented Engineered Timber Flooring Design
We responsibly source our own logs, manufacture every floorboard with our patented design and offer full service supply and hardwood flooring installation packages all covered with our lifetime warranty.
Unique handcrafted designs and the most sustainable timber floors Perth has to offer.
All our floors are pre-finished, installed in days and walked on immediately
Enjoy the beauty and feel of natural solid timber flooring with the strength and stability of our Stabilised Solid® engineered timber flooring.
Every floorboard is manufactured using our world-first, patented Stabilised Solid technology®. As a result, we guarantee your hardwood timber flooring will look the same on day one, and forever.
Here at Lifewood Timber Flooring Perth we back this up with a warranty to suit.
World-Class Timber Flooring With A Lifetime Warranty
We've created the most stable timber flooring Perth has ever seen…
100% Real Timber From Top to Bottom
We Created Our Own Floorboard – Stabilised Solid®
We weren't happy with the look and performance of solid and engineered floorboards available on the market so we designed our own.
No one in Australia can claim to have the same floorboard design as Lifewood.
How do we know this?
Because our design is patented. The unique three-layered structural design was created by Lifewood's owner, Mark Hutchison, who is also a UWA educated scientist. It's this design that makes our floorboards the best in the world.
The Lifewood patented Stabilised Solid technology creates a unique, highly reliable, solid engineered timber floorboard. We are so confident our patented Lifewood floorboards will not cup or warp, that we guarantee them with a lifetime warranty.
With all the stresses that come with building and renovating, our aim is to deliver unwavering confidence in your timber flooring choice
Recognition From Acclaimed Awards
We're passionate about creating outstanding customer experiences
From design stage to floor preparation and post installation followup, our team is equipped to take care of the whole process seamlessly and effortlessly.
Simply choose your floor with the help of a Lifewood consultant and from there we can take care of the rest. 
We understand every home has different requirements which is why every job is tailored individually to meet each client's needs.
Trust Lifewood timber flooring Perth to take care of the whole process from start to finish
Professional design guidance
Removing and felting of furniture
Carpet and tile removal
Site inspection by wood flooring specialits
Floor preparation
Installation
Installed by world-class craftsmen
Post-installation follow ups
Lifewood maintenance kits
Lifetime warranty
Take a walk through our most recent jobs
Visit our showroom, chat to our experts and take home samples today
18 HECTOR STREET WEST, OSBORNE PARK – SEE DIRECTIONS
"At Lifewood, we believe every home should be filled with happy memories. This is why we work so hard to ensure your timber flooring experience is faultless." Mark Hutchision
Flooring Masterpieces by World-Class Craftsmen
All Lifewood installers are true artisans of their trade, handpicked for their eye for detail and work ethic.
To create an outstanding floor you're going to need an outstanding craftsmen to bring it to life.
All our timber flooring Perth installers are passionate about their craft, transparent in their work, and go the extra mile to create the floor of your dreams.
"We want to be a retailer with integrity and morals, producing floorboards that you touch, feel, fall in love with everyday… We want a floor that makes people feel good when they walk on it." Mark Hutchision
Visit Our Award Winning Showroom Today
Our highly experienced team of timber flooring Perth consultants are here to make sure you make the right choice.
Over a cup of tea or coffee we're able to take you through our whole selection of floors, help you with any design decisions, measure your plan and quote you on the spot.
Request a Free Sample and Compare with Our Competitors.
All samples are sanitised before giving to customers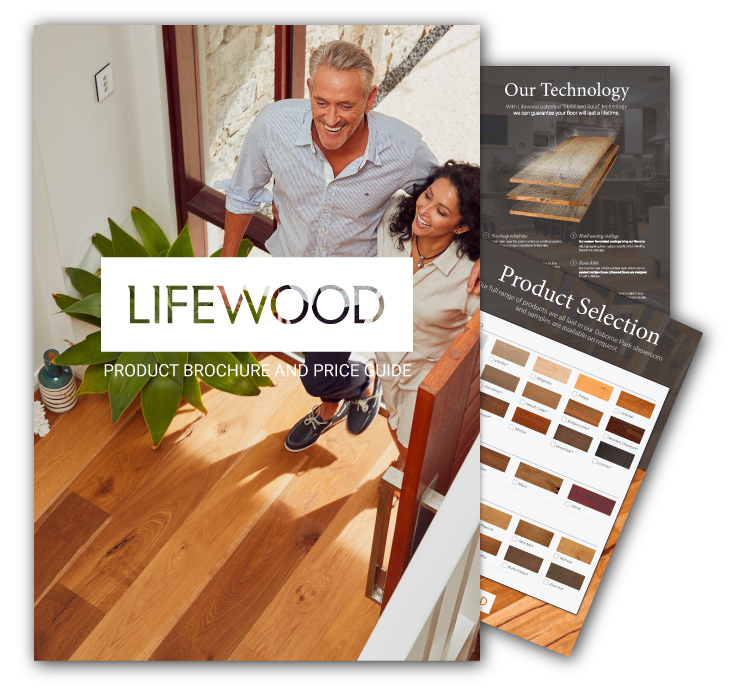 Support Australian Family Business
We are still open and fully operational. All showroom visits will be by appointment only to abide by the safety restrictions implemented by the Federal Government. See our safety guidelines and our response to the COVID-19 pandemic in the link below
Book your showroom visit today – (08) 9445 9011 etx.1