LIFEWOOD STORY: OUR VALUES
We pride ourselves on producing not only the world's most beautiful floorboard, but also the most sustainable manufacturing process which reduces waste and supports local Australian farmers.
As we control the whole process from sourcing raw logs to creating handcrafted flooring, we can guarantee the quality of our floors and the ethical manufacturing approach at every step of the product journey.
"We only offer tree species where we know we can certify the origin and it's completely sustainable."– Mark Hutchison, Founder
We've been creating beautiful timber flooing for over 20 years.
We won't lay a product in your home, that we would not love to lay in our own. Wooden flooring is an investment for life – it must be world-class, and meet your exacting needs. There is no greater contributor to the character of a home than the texture, warmth and personality of wooden floors. It is a timeless feature, that your family can grow with, make memories within.
Over 20 years of designing and manufacturing wooden floors in Perth, our goal was to create the most consistently superior floorboards in the world. We had to search hard for reliable and sustainable timbers; invent our own processes to achieve uncompromising standards, from milling the wood, to business practice. We set a new standard for installation, with our in-house installation training school.
Know you can trust in Lifewood for wooden flooring you will treasure forever.
Discover the cost of your floor, fully installed
Stability, sustainability and amazing appearance.
Our patented, Stabilised Solid wooden floorboard was created by Lifewood's owner, Mark Hutchison, who is also a UWA-educated scientist with a long history in timber milling. The key reasons that drove Mark to create this new category of floorboard technology were: Stability, sustainability, and an amazing appearance.
The Stabilised Solid floorboard is guaranteed to stay flat, because of a patented cross-layered core. Using the same timber in the core, and right through the board, means we are using the tree's own inherent wood fibre strength which holds it upright in the ground, to then hold our floorboards flat.
Surrounding the core, and secured permanently with emission safe glues and moisture protection coating, are two layers from the same timber.  This keeps the finished board highly stable, having the same properties all the way through the board. The most beautiful quality within the wood is used on the top layer, which we will see, in a thick plank which can be sanded many times if required.  Using the whole of the timber like this also reduces waste of our beautiful natural resource, as opposed to traditional solid wood floorboards which only use 30 per cent of the wood and discard the rest.
No other wood flooring company can offer the guarantees Lifewood does. That's because no other company can offer the same floorboard design.
Look inside some of our client's beautiful home designs.
TRUSTED BY AUSTRALIA'S TOP BUILDERS & DESIGNERS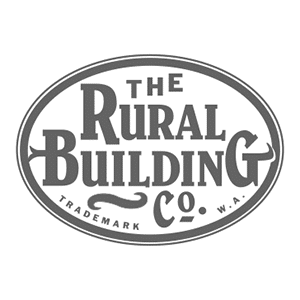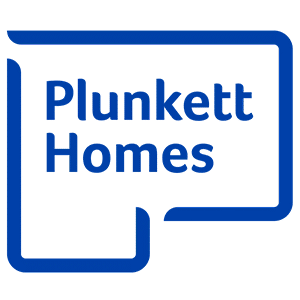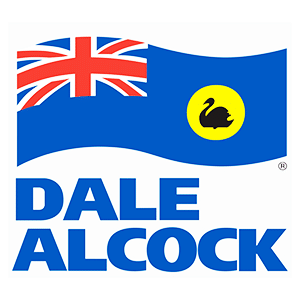 Download the price guide and discover the price of your new floor
We supply across Australia