OUR PATENTED DESIGN – STABILISED SOLID FLOORBOARDS
Timeless look, lifetime warranty, unique to Lifewood
LIFEWOOD'S STABILISED SOLID FLOORBOARDS
What makes our stabilised solid boards different?
100% real timber from top to bottom
Multiple time resandable surface
Cross-engineered core layer for extra strength
No on-site sanding or polishing
Extra protection against spillage
9 layers of protective coating
Sustainable engineering process
Easy to maintain and clean
Lifetime warranty
Real timber
Multiple time resandable surface
Very durable
Wastes a lot of the log
Messy on-site sand & polish
Hard to control mositure levels
4 to 6 weeks acclimitisation
Cost effective
Easy to install
Minimal board movement
Thin top layer veneer
Cheap wood substitute lower layers
No protective coating on sub layers
Typically can't sand and resurface
Why we are the flooring of choice for premium homes in Perth?
Revitalise your home with Lifewood's cutting-edge engineered timber flooring in Perth. Boasting 8,500+ transformed homes, our patented designs showcase premium Australian hardwood timber, exclusive French Oak, and distinguished American Timber.
Our commitment to sustainability shines through responsible log sourcing and precision manufacturing, resulting in unrivalled floorboards. Enjoy a seamless experience with full-service packages encompassing supply, installation, and a lifetime warranty. Lifewood unites artisanal craftsmanship and eco-consciousness, delivering sustainable timber floors that define elegance and endurance.
Elevate your environment with Lifewood – the epitome of superior timber flooring in Perth.
Blending Engineered Flooring Structure with Solid Timber Aesthetics
Here at Lifewood we've created our own timber flooring structure which has enabled us to combine the durability & strength of engineered flooring with the prestigious look and feel of solid timber.
Our Stabilised Solid floorboards consist of 3 layers of real timber, all made up of the same tree species.
All of our floors are pre-finished with 9 layers of protective coating on all 6 sides of each board making them highly scratch resistant and very family friendly.
Board Structure
Top layer – hand selected for its aesthetics and consistency of colours and grains.
Middle layer – cross engineered core strengthens the board and minimises internal movement.
Bottom layer – utilses the less attractive pieces allowing us to use the whole timber log.
Our Stabilised Solid® floorboard uses 100% real timber from the same tree
Scratch resistant coating
Moisture resistant design
Same timber top and bottom
Every floorboard is manufactured using our world-first, patented Stabilised Solid® technology.
We support local farmers and source only sustainable timbers.
Our patented, Stabilised Solid floorboard design was created by Lifewood's owner, Mark Hutchison, who is also a UWA-educated scientist with a long history in timber milling. The key reasons which drove Mark to create this new category of floorboard technology were: Stability, sustainability, and an amazing appearance.
The Lifewood patented Stabilised Solid technology creates a unique, highly reliable, solid engineered timber floorboard.
We are so confident our patented Lifewood floorboards will not cup or warp, that we guarantee them with a lifetime warranty.
With all the stresses that come with building and renovating, our aim is to deliver unwavering confidence in every step you take on every Lifewood floor.
TRUSTED BY AUSTRALIA'S TOP BUILDERS & DESIGNERS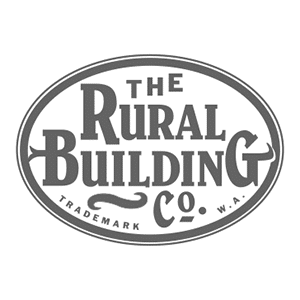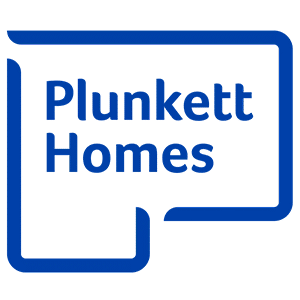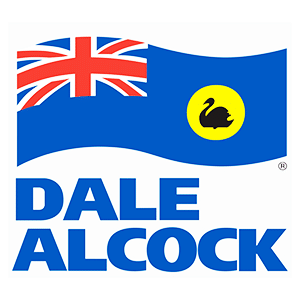 "We only offer tree species where we know we can certify the origin and it's completely sustainable."– Mark Hutchison, Founder
NATURAL BEAUTY OF TIMBER FLOORING
Invite the natural beauty of real timber flooring into your home.
The Lifewood Stabilised Solid technology not only provides for a more durable, long lasting board, but also allows us to showcase the most beautiful parts of each tree species we work with.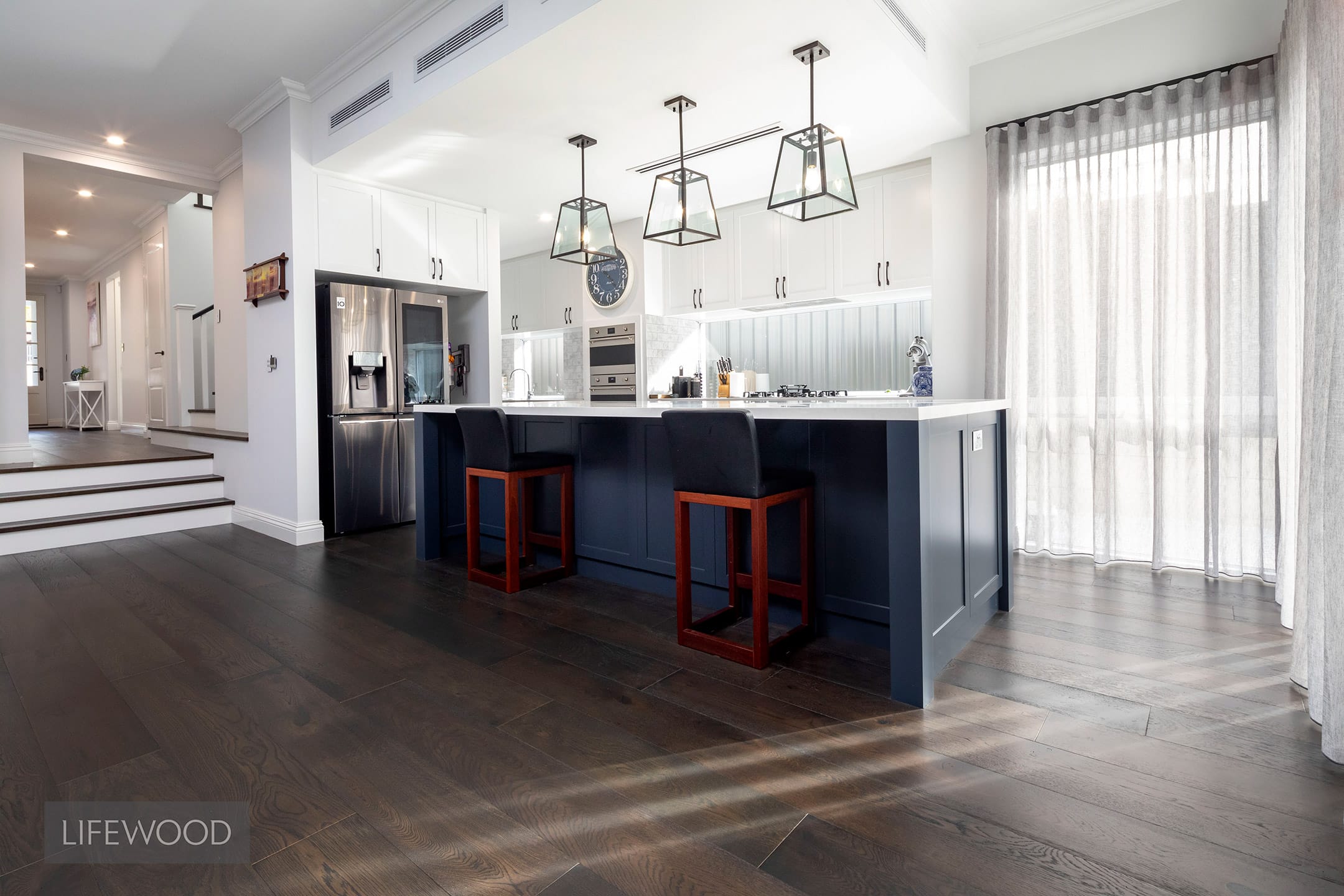 Download the price guide and discover the price of your new floor
We supply across Australia