What's it like working with Lifewood?
Gabby – Promenade Construction
See Our Flooring Reviews & Recognition From Acclaimed Awards
Over 12,000 Happy Customers in the Last 20 Years of Doing Business
See how our client's review us on Product Review, Google Reviews and Personal Messages we get after following up after jobs are completed.
Request a quote within 48 hours or download our price guide.
TRUSTED BY AUSTRALIA'S TOP BUILDERS & DESIGNERS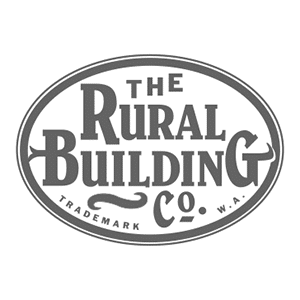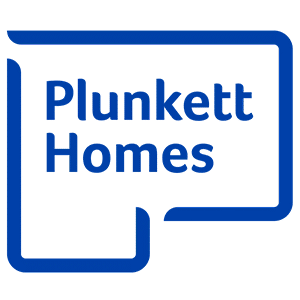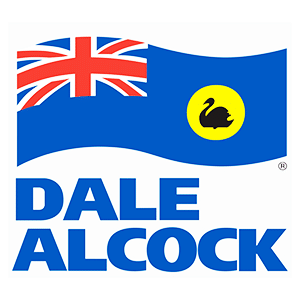 More Flooring Reviews & Customer Feedback
We take all our flooring reviews to heart as it's our key indicator of where we're doing well and where we need to improve.
The end results reflected the quality principles and high standards set by Lifewood. Very happy with my floor.
Fantastic, easy experience from start to finish. We LOVE our floors!! Everyone was professional, great clean up, no damage to our already painted walls and a fantastic finish. We would have no hesitation recommending your company.
Great service from start to finish. Surperb floor! Thank you.
We love our wood floors – so beautiful and so much easier to keep clean than our old carpet. The Lifewood installers were very professional and did a great job.
LOVE! our floor – if any potential buyer has doubts they can come & see our floor.
We are very grateful to your installation manager for all his help and support with our floor installation – excellent.
SCHEDULE YOUR FREE CONSULTATION
Our timber flooring specialists will help you find the perfect floor for your home.
In just 30 minutes our consultants can understand the scope of your project, work with your design needs and walk you through all of our hardwood flooring options.
Bring your house plan and we will measure it on the spot and give you a formal quote with samples to take home.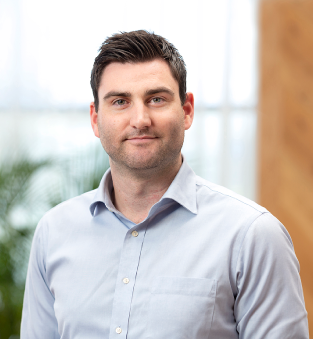 Download the price guide and discover the price of your new floor