Creating world-class handcrafted timber flooring isn't a matter of chance, it's decades of commitment to mastering the craft. Explore it for yourself.
A quality floor for every style
Explore our extensive range of timber flooring. Every board is hand selected to showcase the natural beauty of each timber species.
Innovating the flooring industry since 2002
Our multiple award winning Stabilised Solid design has revolutionised the timber flooring industry.
A quality product for every project
Two decades of product refinement distilled into 3 timber flooring lines that promise elegance, durability, and options for every budget.
Our signature patented floorboards with solid timber layers and a unique cross-engineered design are finished with a nine-layer polyurethane coat, available in matt, satin, semi-gloss, or raw.
Award-winning innovation featuring a sustainable bamboo core, offering efficiency and density, available in Australian Timbers and French Oak colors, with semi-gloss or matt finishes.
An economical flooring solution with a premium birch plywood core, coated in polyurethane and available in four French Oak colors, designed for larger-scale projects and budget-conscious projects.
Schedule Your Showroom Consultation Now
In just 30 minutes our consultants can understand the scope of your project, work with your design needs and walk you through all of our hardwood flooring options.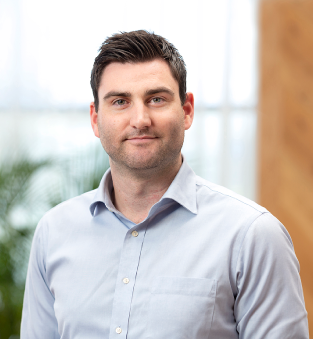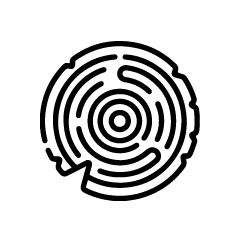 We sustainably source all raw materials
We patented our unique design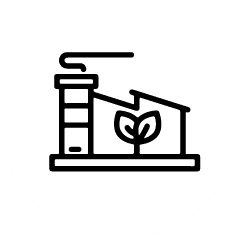 We manufacture our own product
We replant for every floor produced
From the design stage to the timber floor preparation, and post-installation follow-up, our team is ready to take care of the whole process seamlessly and effortlessly. Just choose your favourite wood flooring with the help of a Lifewood consultant, and we will take care of the rest.
Download the price guide and discover the price of your new floor
We supply across Australia