Lifewood Timber Floor Installers
TRUE TIMBER ARTISANS OF FLOOR INSTALLATION PERTH
Meet our team of craftsmen & expert installers
OUR HIGHLY SKILLED PROFESSIONALS WILL BRING YOUR HOME TO LIFE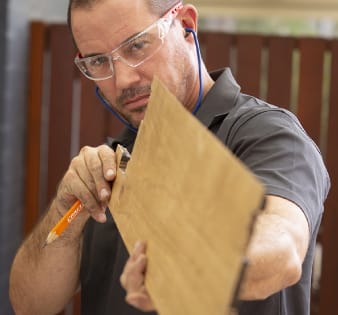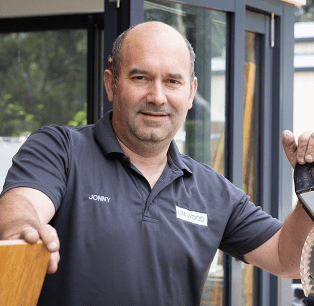 About Brent
Brent has been part of our installation team for over 2 years and has laid floor in some of Perth's most beautiful homes.
Brent is a qualified carpenter with an eye for detail and passion for creating timber flooring masterpieces.
About Jonny
Jonny is a highly skilled carpenter whose work speaks for itself.
Dedicating his trade skills and knowledge purely to timber flooring, he's developed a reputable ability of creating outstanding timber flooring designs.
About Brian
Brian is a true master of his trade and a highly respected member of our installation team.
As you will see in his work, Brian is a true perfectionist and real timber flooring artisan.
How does Lifewood timber flooring make differences
Get a quote on your hardwood flooring prices within 48 hours