American Timber Flooring for Premium Perth Homes
American Hickory Timber Flooring / Exclusive Offer Available While Stocks Last!
This North American native hardwood is perfectly suited for all styles of home. Its contrast of rich light blonde and brown tones combined with the natural grains and swirls create the perfect canvas for bringing your interior design to life.
American Black Walnut Timber Flooring
American Black Walnut is a beautiful dark textured timber which grows natively in the eastern regions of North America. The elegant combination of dark gold and brown tones create a feeling of warmth and comfort, while the intricate grains and natural patterns really showcase the uniqueness of this timber.
Teak is one of the most elegant wood floors you could choose with it's deep tone and long even grain it speaks luxury. Typically seen on yachts and similar marine craft this tough and durable wood brings richness and warmth to the home.
We can deliver across Australia within 7 days.
Not in Perth? We're able to have your floor delivered within 7 days of ordering. Samples are also available on request.
Our Stabilised Solid® Floorboard Uses 100% Real Timber
From Top to Bottom
Schedule Your Showroom Consultation.
In just 30 minutes our consultants can understand the scope of your project, work with your design needs and walk you through all of our hardwood flooring options.
Call us at 0894559011 or click the BOOK CONSULTATION to schedule your free consultation.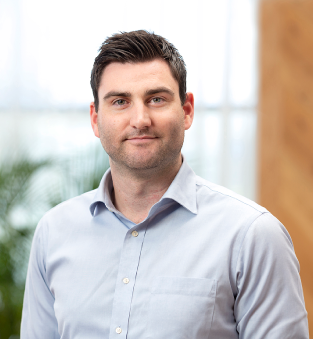 Walk on our entire range of American timber flooring at Perth's largest showroom.
18 Hector Street West Osborne Park. Walk our our floors and take home samples.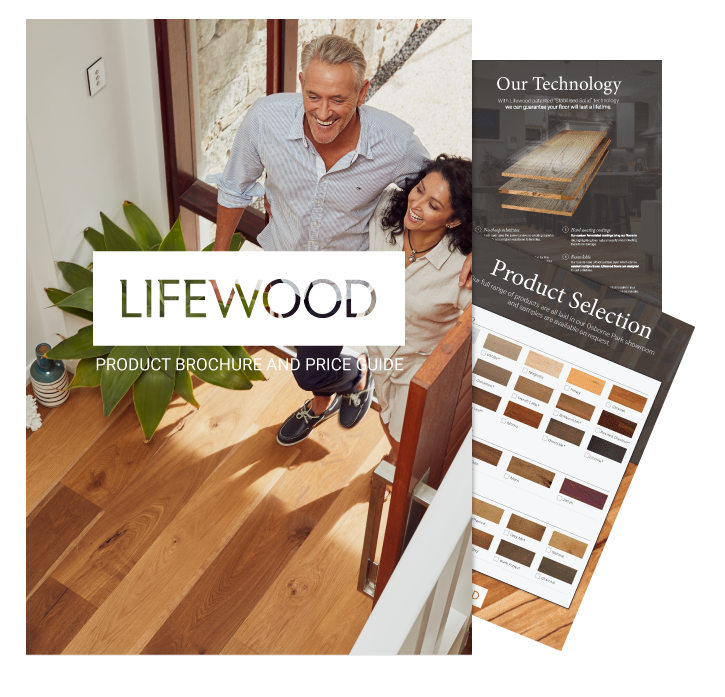 Discover the cost of American timber flooring – fully installed
We supply across Australia
TRUSTED BY AUSTRALIA'S TOP BUILDERS & DESIGNERS