From cold house to cozy family home with Natural French Oak
Product: Natural French Oak 220mm
Tranform your home from cold and uninviting…
to a warm and cozy family environment with natural French Oak flooring.
Lifewood natural French Oak creates a stunning aesthetic with practical benefits
Not only do our French Oak floors look stunning, but they also offer practical benefits. They are highly durable, easy to clean and maintain and can withstand the demands of daily life, ensuring your investment will last for generations to come.
We understand that every family and home is unique, and we'd love to help you find the perfect floor to match your home and lifestyle. Whether you prefer a traditional or contemporary style, we'll have a flooring option to suit your needs. 
Explore our timber flooring collections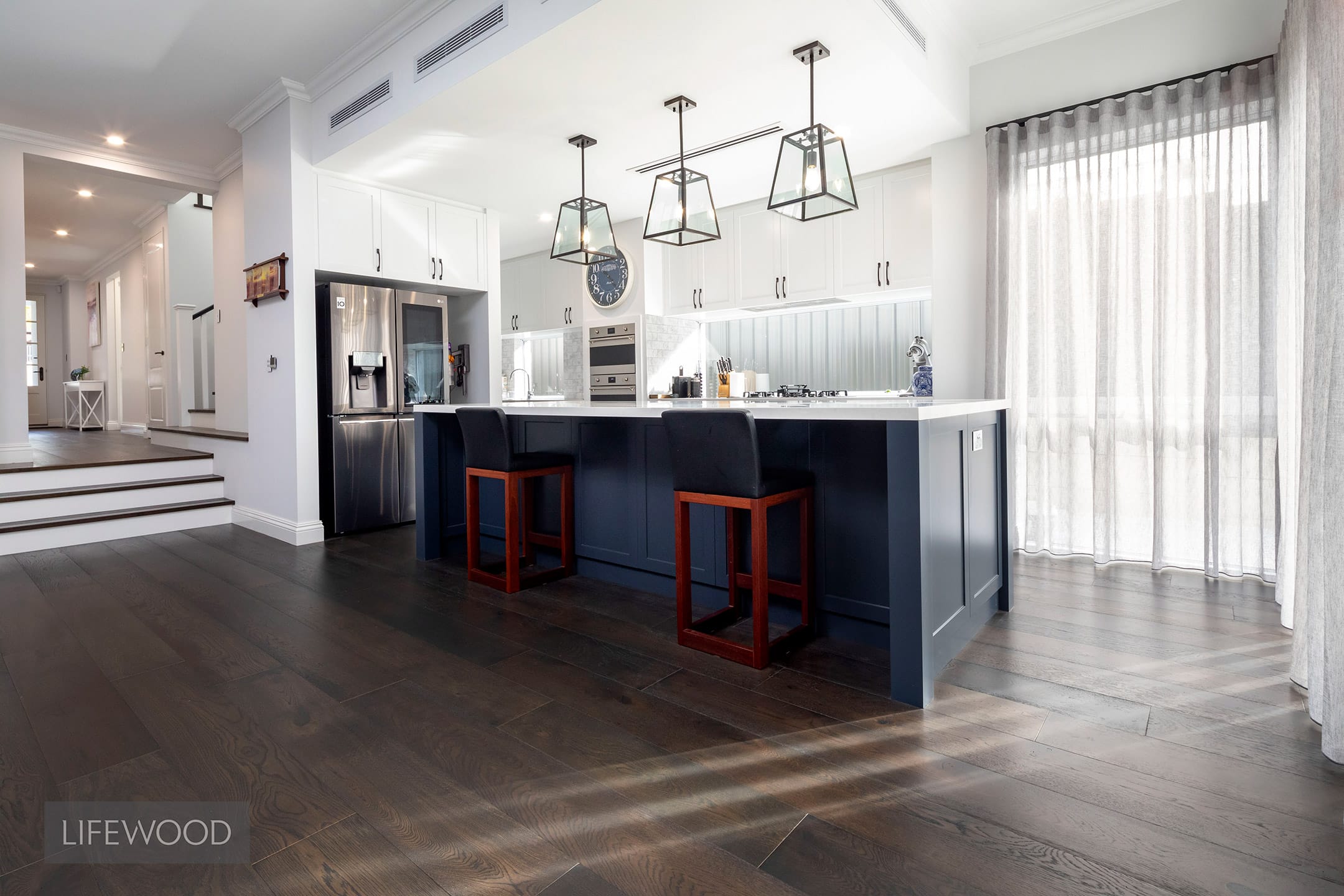 Download the price guide and discover the price of your new floor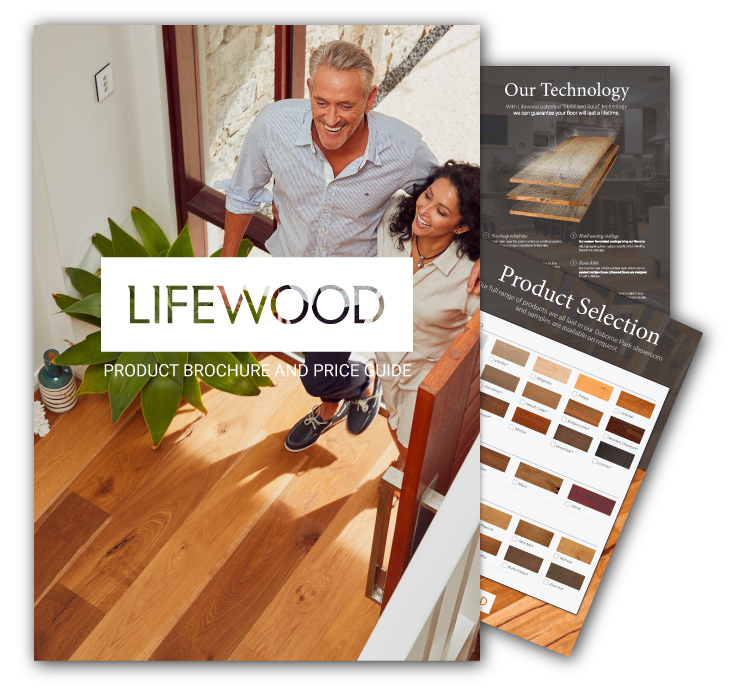 TRUSTED BY AUSTRALIA'S TOP BUILDERS & DESIGNERS