Timeless Interior Look with French Oak Black Forest Flooring
Product: French Oak Collection 220mm
Choosing your floor first inspires interior style choices, creating a base for all other decisions that follow.
Our French Oak Black Forest stain creates a simple, bold palette perfect for Minimalist Interior design.
The main elements of minimalist house design are bare essentials, open layout, clean lines, keeping furniture simple with a stand-out piece as an accent element, clutter-free surfaces, neutral colours, and simple textures.
This home's timeless and sophisticated look begins with the restrained, deep tonality of our French Oak Black Forest. The subtle warmth of this stain combined with  the sheer curtains soften this interior style without losing sight of Minimalist interior design principles.
Each of our French Oak stains allows the classic Oak grain to add it's subtle presence to the interior look and feel. Brushed to a matt finish you'll find both the dark and light stained Oaks will achieve a minimalist look. Visit our showroom and walk on our range to find the perfect French Oak for your style!
Explore our timber flooring collections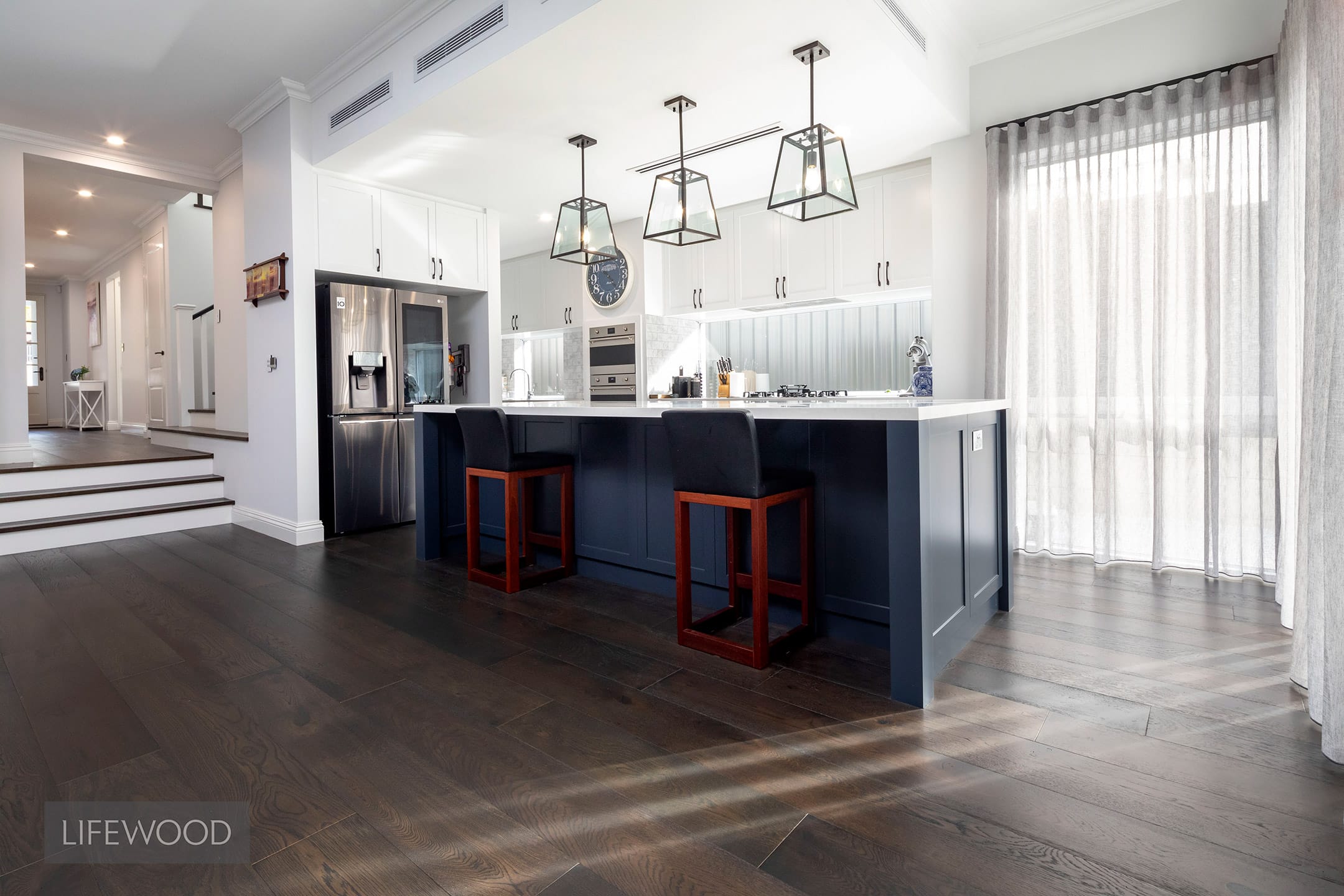 Download the price guide and discover the price of your new floor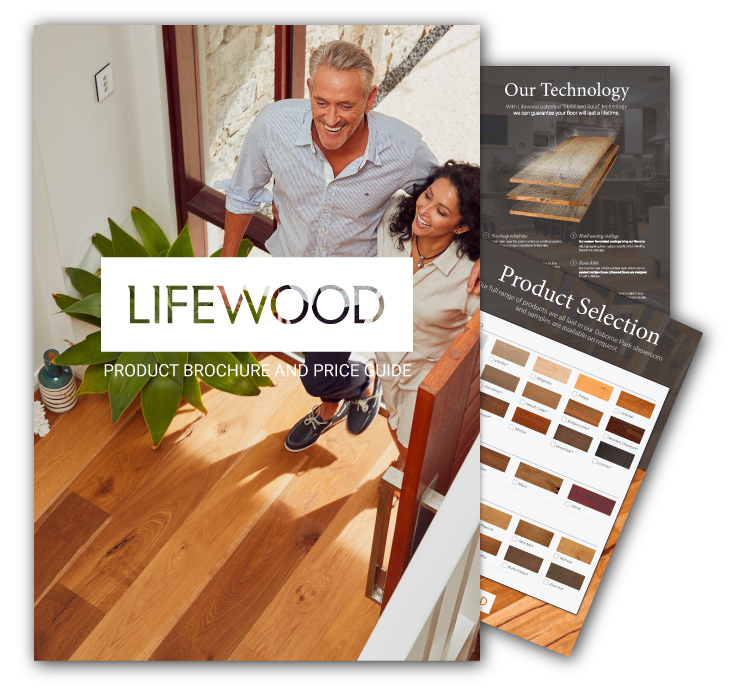 TRUSTED BY AUSTRALIA'S TOP BUILDERS & DESIGNERS