Designers Coastal Living Inspires This Driftwood French Oak House
Product: French Oak Driftwood 220mm Matt finish
"We live close to the coast and I wanted to create a relaxed beach house look.."
"I've been so impressed..they're just looking good the whole time…very happy!"
After many years living and working abroad our client returned to the Perth coastline with a desire to create a relaxed beach house look.
Jennifer's experience in styling and interior design, and a clients recommendation to visit Lifewood, guided her towards our French Oak in Driftwood finish to compliment the polished concrete.
Upon entering this stylish home the coolness of concrete gives way to the natural texture of French Oak creating both a visual and sensory experience that is totally relaxing.
"..and the maintenance has been very easy. I've been so impressed. I sweep them easily, they're nice and soft to walk on and they barely even look like they need to be cleaned..they're just looking good the whole time… very happy!.."
Explore our timber flooring collections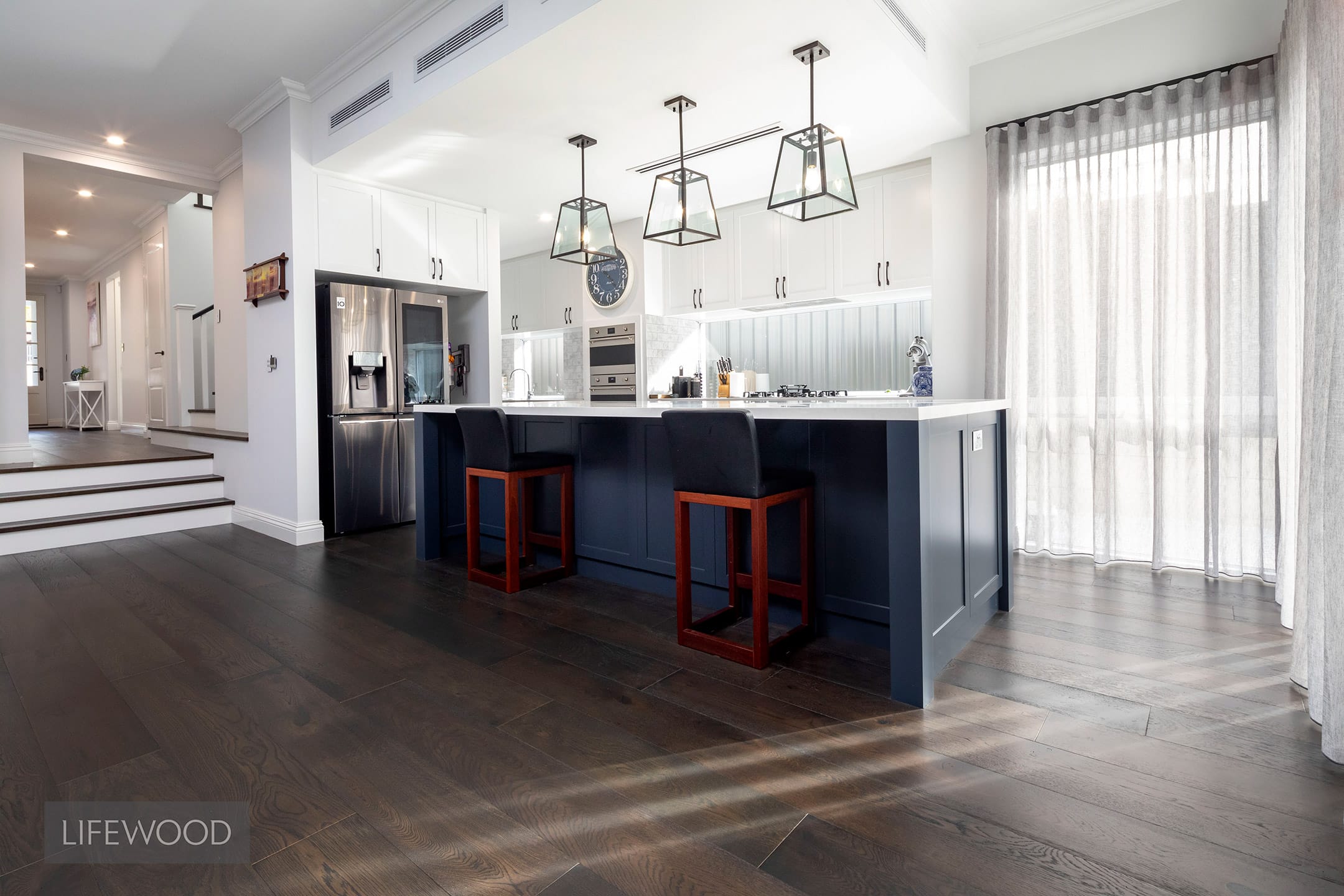 Download the price guide and discover the price of your new floor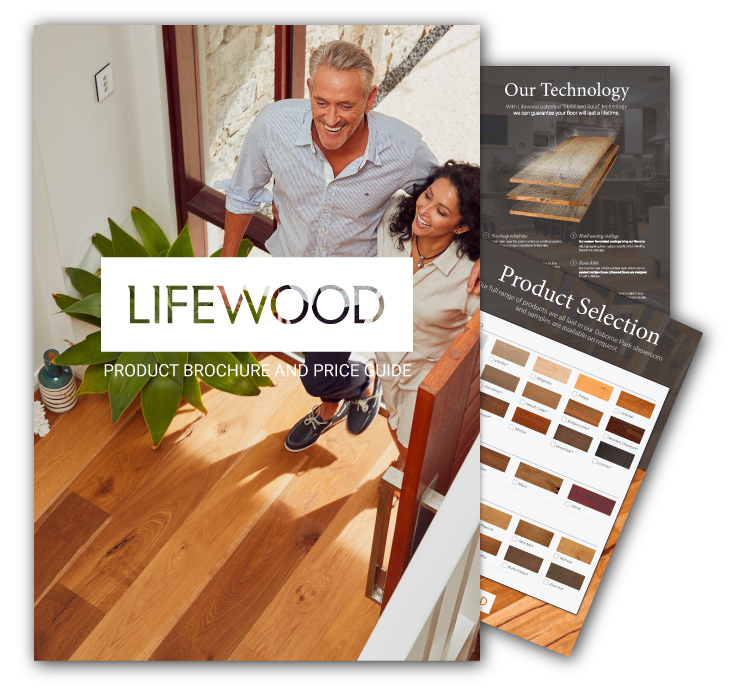 TRUSTED BY AUSTRALIA'S TOP BUILDERS & DESIGNERS