Luxury French Oak steals the show in this Architectural beauty
Product: French Oak Smoked 220mm Matt finish
Our Smoked French Oak brings a warmth that is understated and perfect for this contemporary style home
The absolute beauty in design and style draw you in and leave you in no doubt you've seen something special.
Entering this stunning new home your eyes are immediately drawn to the sweeping staircase, it's crafted curves and sumptuous oak grain make a statement that shouts style and craftsmanship.
Our Smoked French Oak brings a natural warmth that is understated and perfect for the contemporary interior style of this home. Just imagine the beauty of natural timber, designed to last a lifetime, in your home. Every board unique and different from the next. 
Visit our showroom and see our range up close and discover the irresistable beauty and innovative design of our timber flooring.
Explore our timber flooring collections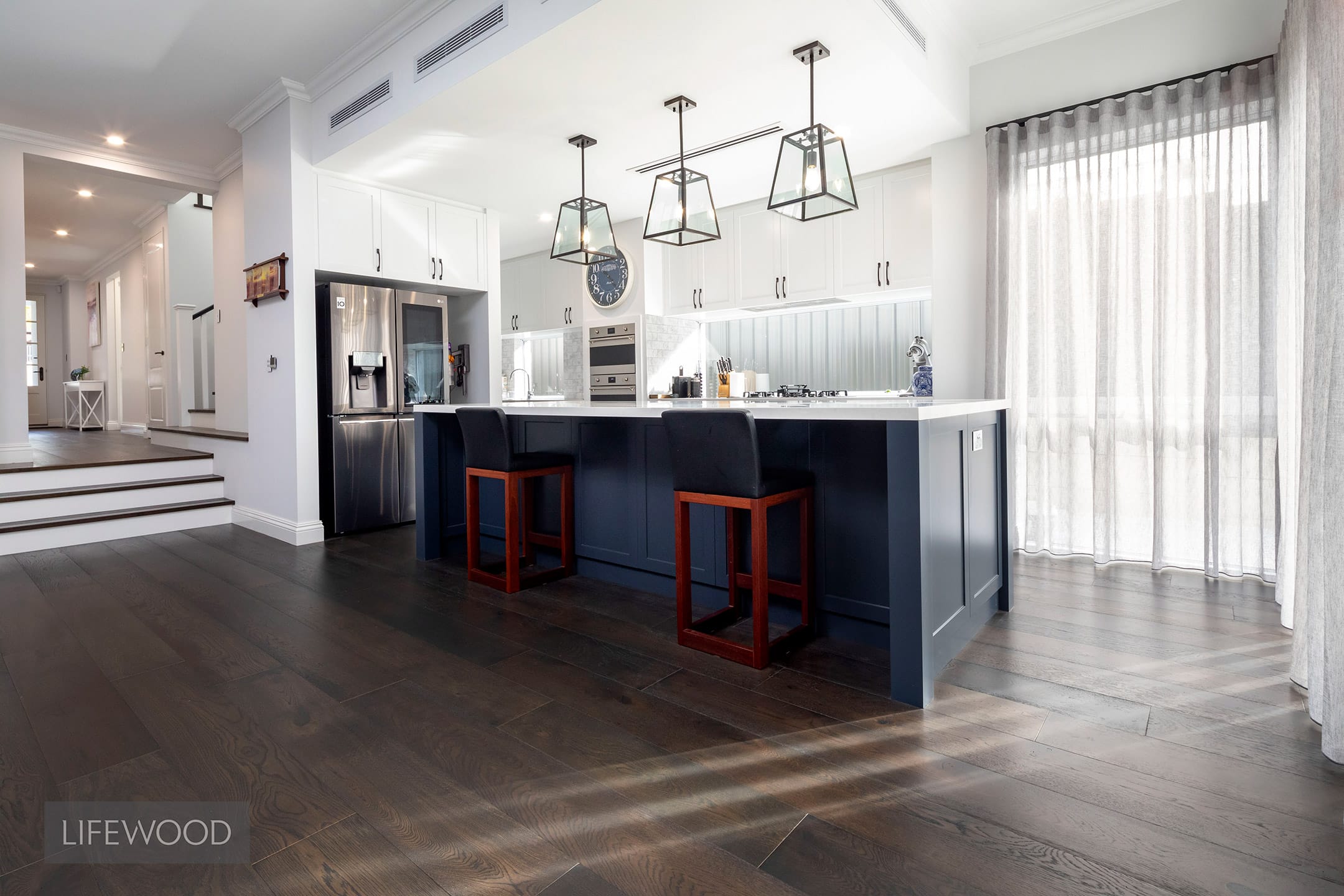 Download the price guide and discover the price of your new floor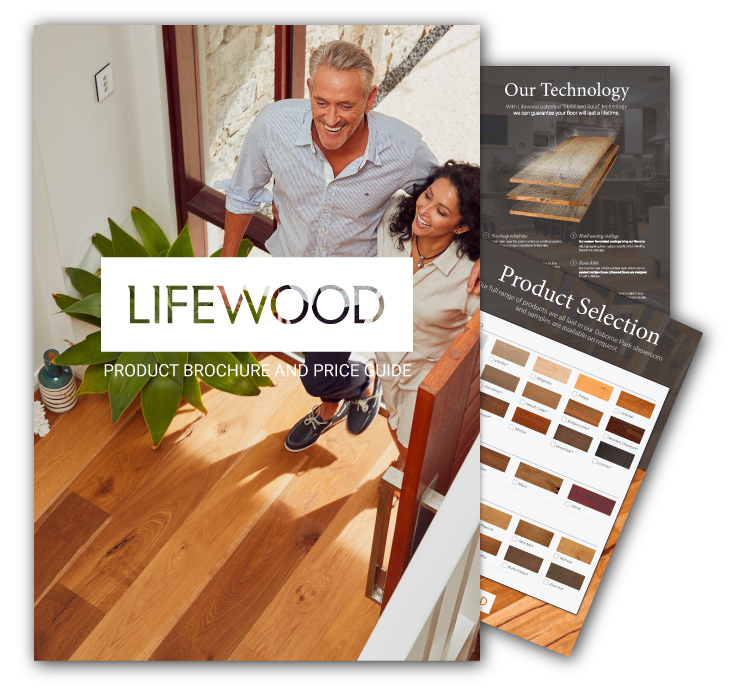 TRUSTED BY AUSTRALIA'S TOP BUILDERS & DESIGNERS