Our Timber Flooring Guarantees
EVERY LIFEWOOD FLOOR IS A LIFETIME CHOICE
OUR TIMBER FLOORING GUARANTEES ENSURE YOU PEACE OF MIND FOR A LIFETIME
 Your floor will be covered by a lifetime warranty, guaranteed.
Guarantee your floor will stay flat and perform its role for a lifetime.
Guarantee your flooring price is secured once order is placed.
 We guarantee all of our timber is from sustainable sources.
Apply no penalties for change of mind on your choice of the floor before delivery.
*  Terms and Conditions apply.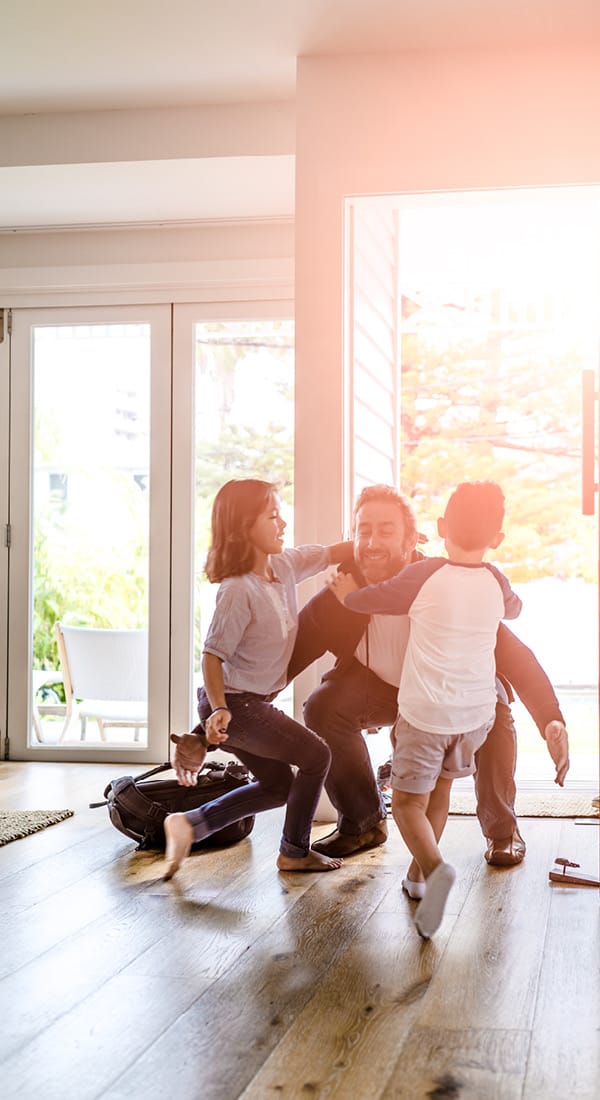 "Our product is trustworthy. My team takes immense care of the details. We have built systems and procedures to ensure every customer gets the same incredible experience."
Mark Hutchison – Founder / Managing Director
A Lifewood floor is a lifetime choice, so it must be covered with a lifetime warranty.
Whilst most flooring companies will offer some kind of product warranty, many of these warranties will be held by the manufacturer, typically a separate overseas company. Making a claim is not only difficult, it's often a lengthy drawn out process.
At Lifewood, we are both the manufacturer and the supplier and hence, we hold both the product and the installation warranties. You'll never have to deal with an overseas company, all matters are handled in our Perth flooring office.
"Trust is the glue of life. It's the most essential ingredient in effective communication. It's the foundation principle that holds all relationships."
Stephen Covy – The Seven Habits of Highly Effective People
How does Lifewood timber flooring make differences