Pinterest Inspired Flooring with Black Forest French Oak
Product: Black Forest French Oak 220mm
We'll take your Pinterest inspiration floorboards…
And help you turn them into a reality.
Creating the Hamptons look with dark French Oak timber flooring.
Hamptons interior design is a classic and sophisticated coastal style known for its light and airy palette, natural materials, classic furnishings, coastal accents, abundant natural light, and timeless patterns.
While traditionally associated with lighter colors, a contemporary twist on the Hamptons style often incorporates dark flooring colors. This addition brings unique benefits to the design, such as creating a striking contrast, adding depth and richness, and infusing a sense of modernity.
By combining darker flooring colors into the Hamptons style palette, you can achieve a harmonious balance between the classic coastal aesthetic and a touch of contemporary elegance.
Explore our timber flooring collections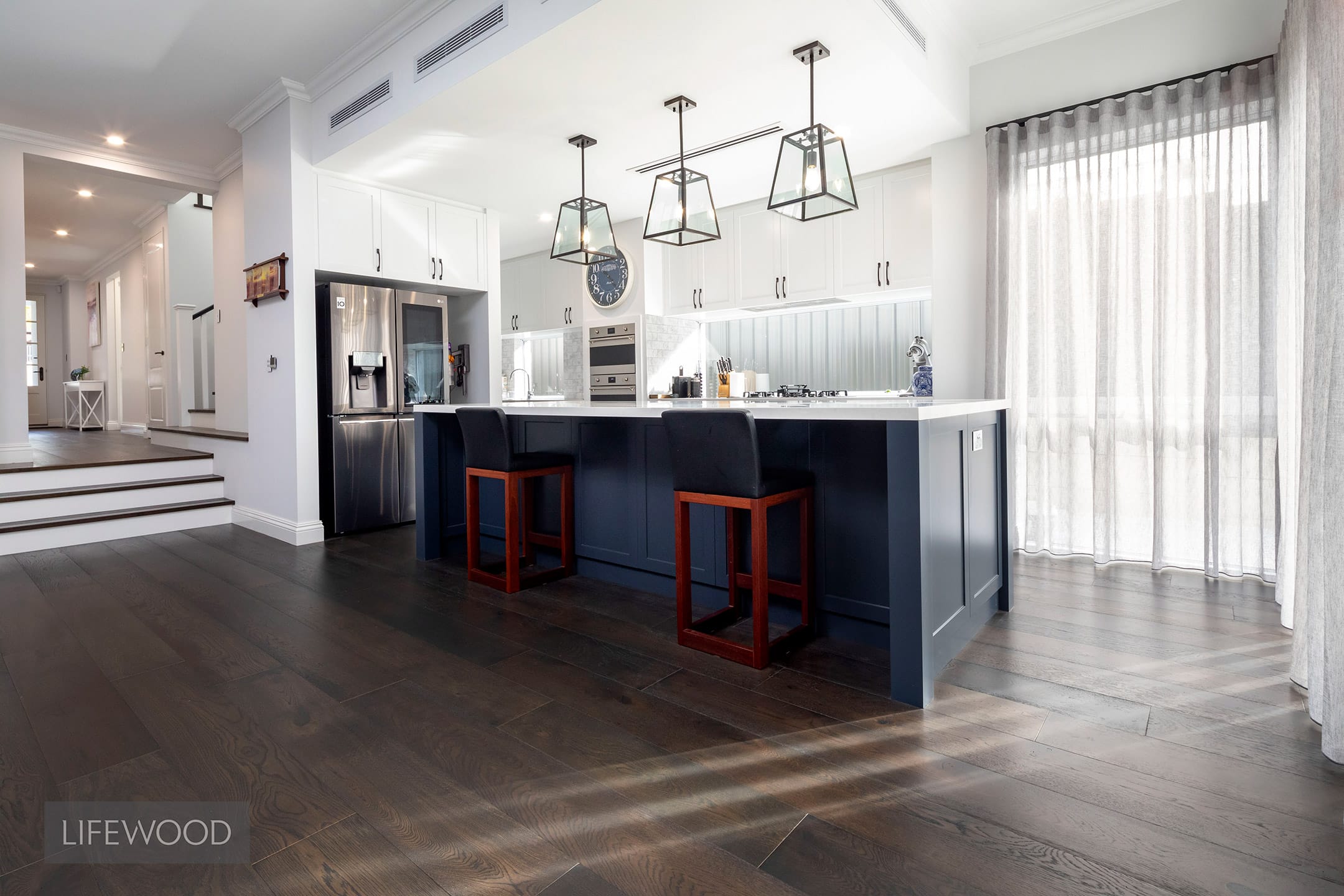 Download the price guide and discover the price of your new floor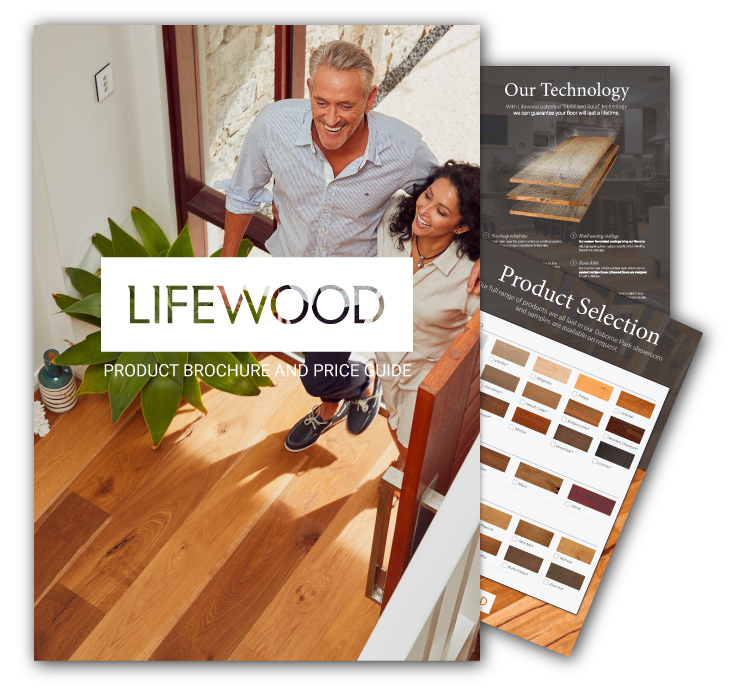 TRUSTED BY AUSTRALIA'S TOP BUILDERS & DESIGNERS