Scandinavian Design Inspired by French Oak Norway Flooring
Product: French Oak, Norway 240mm
The sophistication of Scandinavian interior design fused with the timeless elegance of French Oak timber.
Enrich your home with Scandinavian interior design.
Scandinavian interior design is celebrated for its simplistic beauty, functionality, and respect for natural elements. Guided by principles of minimalism, it thrives on light, muted colour palettes, cosy textiles, and organic materials, shaping spaces that radiate tranquillity and warmth.
Our newest addition, 'Norway', mirrors these elements flawlessly. The subtle textures and unique character of our French Oak flooring lend themselves to a minimalist environment, striking the perfect balance between refined elegance and warmth.
To capture this look in your home, allow Norway to take centre stage—pair it with neutral furnishings, lots of natural light, and touches of greenery. The result is a timeless, effortlessly chic living space that beautifully encapsulates the essence of Scandinavian design.
Explore our timber flooring collections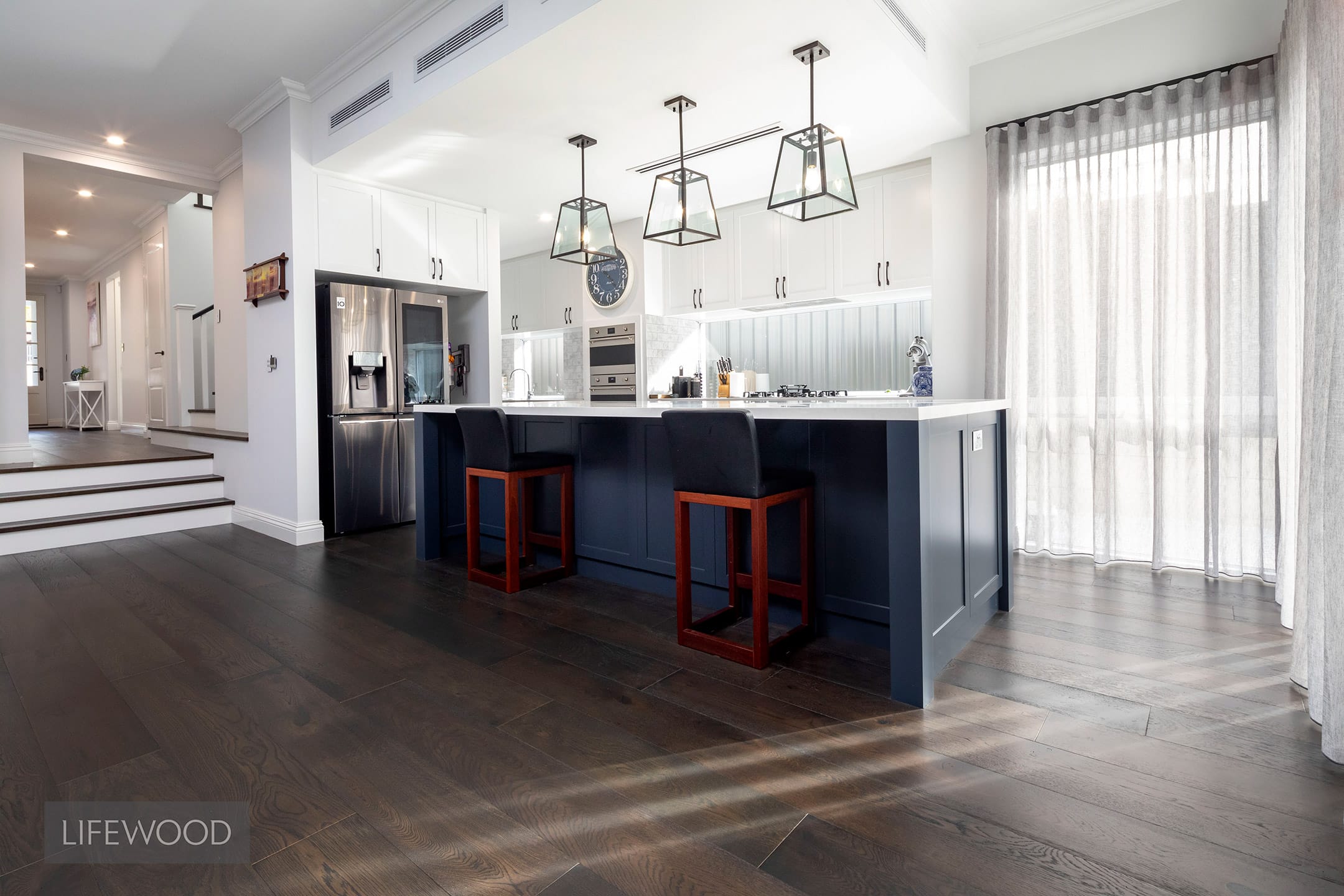 Download the price guide and discover the price of your new floor