The Timeless Look of French Oak Flooring, 200 Years in the Making
Product: French Oak Natural, 240mm Matt Finish
We ethically source our own timber logs, control the entire manufacturing process & hand select the top layers of each board.
Sustainably Sourced 200-Year-Old French Oak for Your Home.
At Lifewood, we take pride in personally sourcing all of our French Oak timbers directly from French farmers, ensuring that each timber log is ethically sourced and to a highest level of quality and history.
Our commitment to sustainability is evident in our holistic manufacturing process, where nothing goes to waste. From the rich grains of the floor planks to the very sawdust produced during crafting, every part of the timber is utilised.
In fact, we use the generated sawdust to heat our kilns, further minimising waste and reducing our carbon footprint. With us, you're not just investing in a luxurious floor, but also in an eco-conscious future.
Explore our timber flooring collections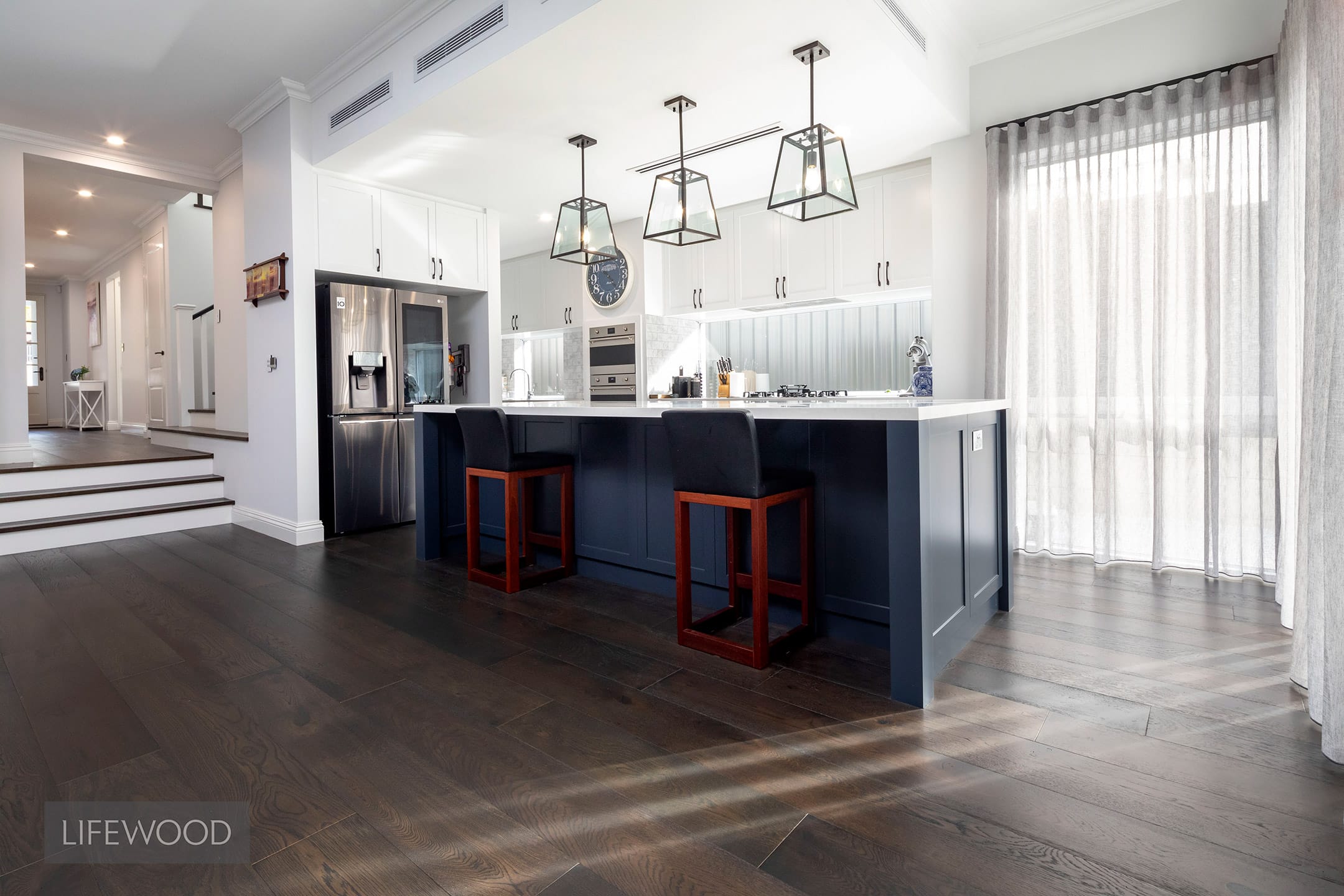 Download the price guide and discover the price of your new floor