Embrace the Authenticity of Rustic Australian Timber
Product: Rustic Blackbutt 130mm
Our
Rustic Blackbutt flooring is a stunning embodiment of the captivating natural features found in the Australian bushland. 
Discover the Captivating Fusion of Nature and Design
Rustic Blackbutt timber floor stands out as an exceptional interior design feature which can add visual tactile interest to your home.
The timber itself boasts a rich array of inherent features, including unique grain patterns, warm earthy hues, and occasional gum veins, which add depth and character to any space.
Explore our timber flooring collections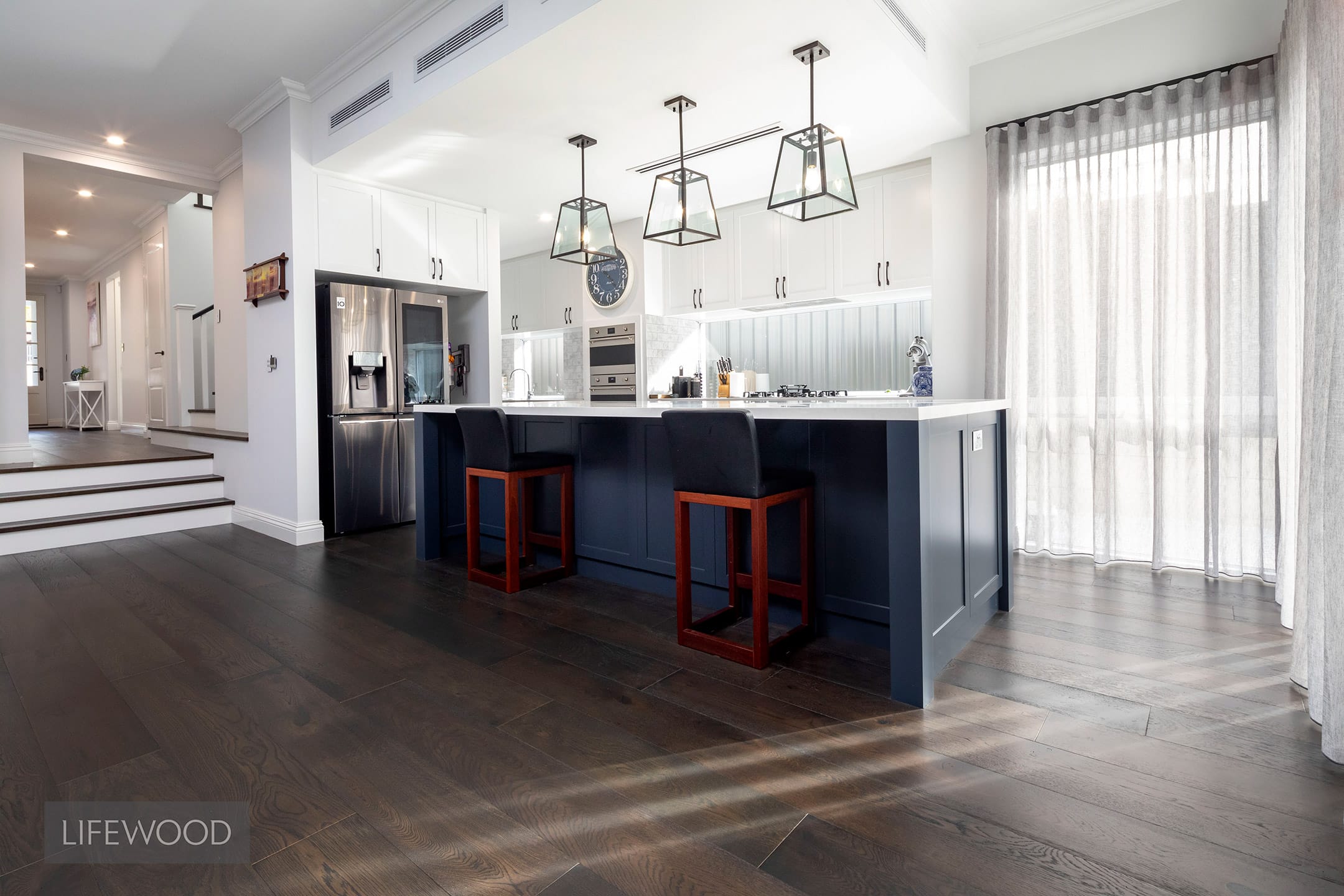 Download the price guide and discover the price of your new floor