Beautiful Colour Combinations with Timber Flooring
Spring Inspiration
"We've applied new grading, cutting and coating techniques to our manufacturing procedure and the results are more beautiful than we expected."
With Spring around the corner it's the perfect time to spruce up your home, get rid of the unnecessary clutter and add some life and colour into your home.
We're excited to have just finished laying our newest range of Marri and Blackbutt timber flooring in our showroom and it looks amazing.
These two timber species are renowned as being some of the most beautiful timber species in the world, and perfect for adding life to any home. With our updated grading and cutting technique we've managed to bring even more of the unique grains and hues these timber species offer to the surface of the board.
The subtlety of the grains and textures of these timbers create a real sense of connectivity throughout any home without clashing or looking too busy.
Not only will they breathe life into your home, but they make for a beautiful canvas suitable for all types of interior designs styles. Whether you're looking to contrast the floor with darker colours, or brighten up your home, the versatility of these timbers will leave you with endless options
Here's some inspirational ideas to get you started…
Trending Colour Palettes to Brighten Up Your Home For Spring
Pastel pink has become more and more common in modern interior design and as long as it's not too over the top, provides a feel of clarity and warmth to your home.
Blush pink is a perfect spring colour and can combine well with both lighter and darker interior styles.
Blue is one of the most versatile colours in a designer's toolbox.
From darker more masculine colours to softer calming tones, there are endless variations on the blue colour spectrum.
Adding some light tones of blue with a Marri or Blackbutt floor is the perfect way to create a relaxed calmness in your home.
Vibrant greens will bring a fresh element of nature to your home.
Darker green colours can be harder to blend but opting for a subtle, pastel green creates a neutral tone giving you more freedom to combine multiple interior design themes.
Why This Premium Perth Designer Chooses Her Floor First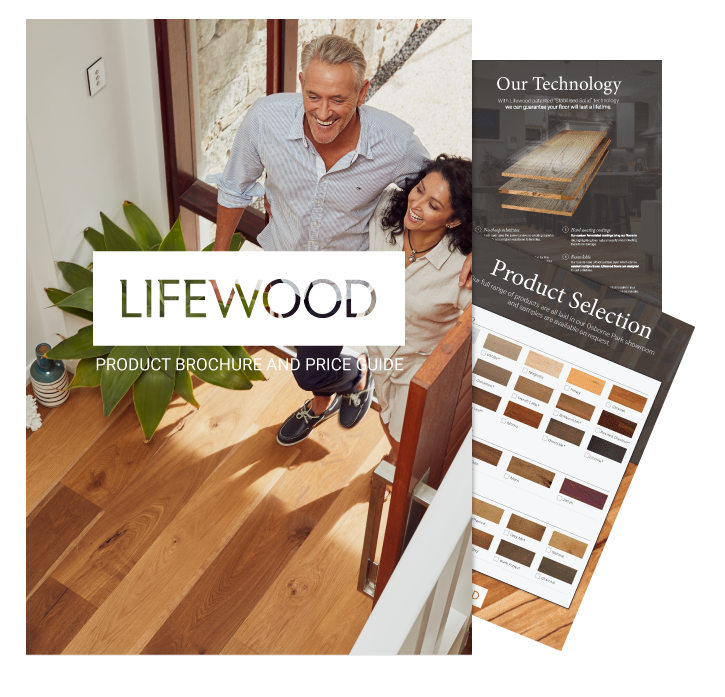 Download Our Price Guide
Discover the price of your floor fully installed and learn more about our extensive range of timber flooring.