Revitalise your home with the enduring beauty of Grey Ironbark
Product: Grey Ironbark 180mm
Grey Ironbark brings true elegance to this home, its cathedral grain and rich colouring brings enduring depth and character.
Illuminated by natural light our Grey Ironbark reveals its luxurious colour and tones.
Grey ironbark timber flooring is a captivating and durable option for interior design, known for its elegant aesthetics and exceptional strength. With its unique grain patterns and varying shades of reddish brown, it brings a sense of sophistication and timelessness to any space.
This flooring choice complements various design styles, from modern to traditional, and enhances the overall ambiance with its warmth and texture.
Explore our timber flooring collections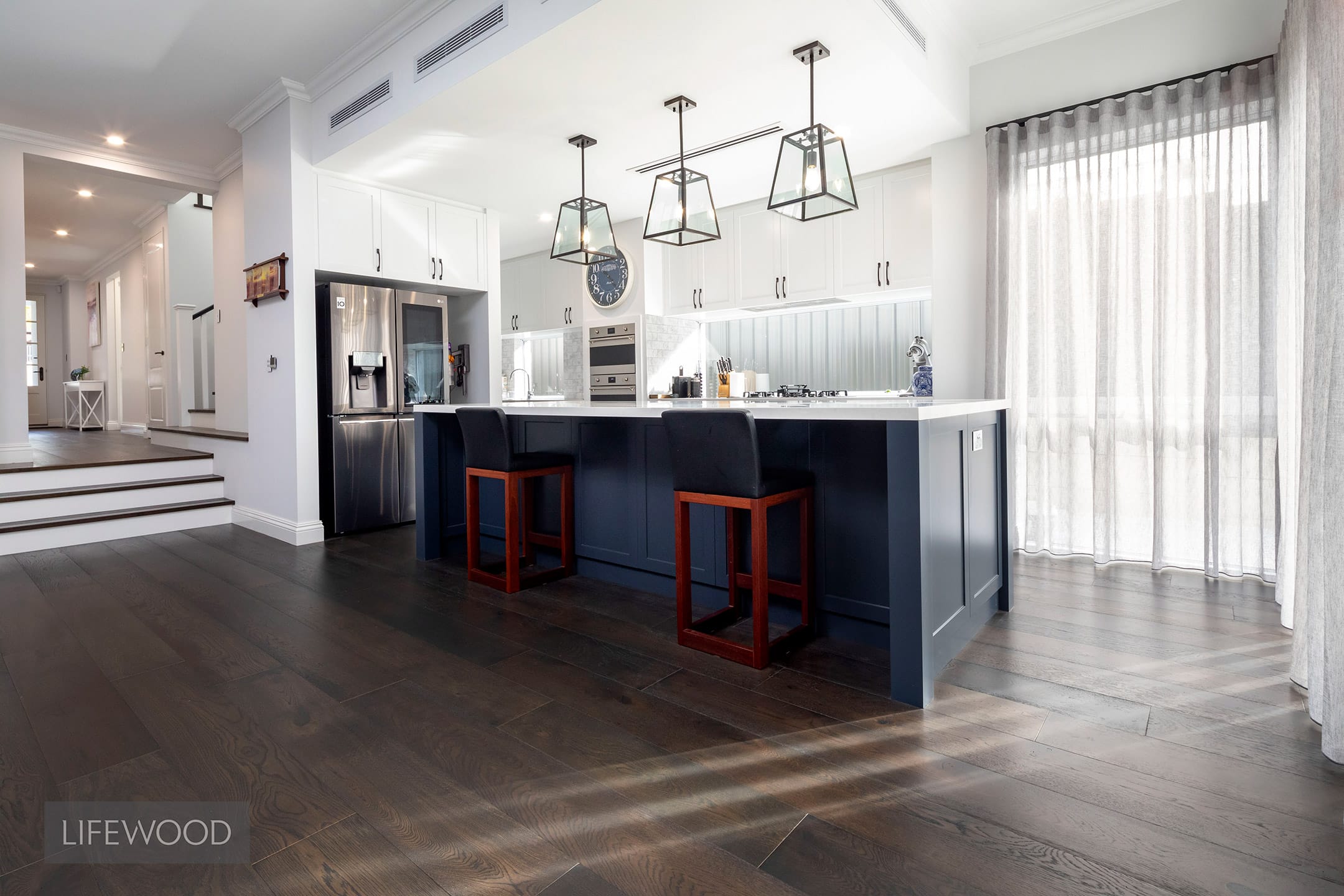 Download the price guide and discover the price of your new floor