Transform your home with the beauty of classic Marri Flooring
Product: Australian Collection – Marri 180mm
"After 20 years with a Terracotta floor we just couldnt wait for our Marri to be installed..we're so happy with it"
Ready to walk on the day of installation, our client enjoyed settling back into their newly renovated home. 
Our clients wasted no time enjoying their home transformation with family and their beloved dog Bonnie. Their much loved home 20 years has been given a new lease of life that will continue to bring enjoyment for many years to come.
Every floor comes with a Care Kit designed to get you started with simple steps to looking after your 100% natural timber floor. Every day care is as simple as a sweep or a clean with a fine mist of water and an Enjoy mop, no need for anything more.
And if, after 10 – 15 years,  the need arises to give their floor a refresh, it can be resanded and polished (up to four times) making it a truly lifelong, sustainable investment.
Explore our timber flooring collections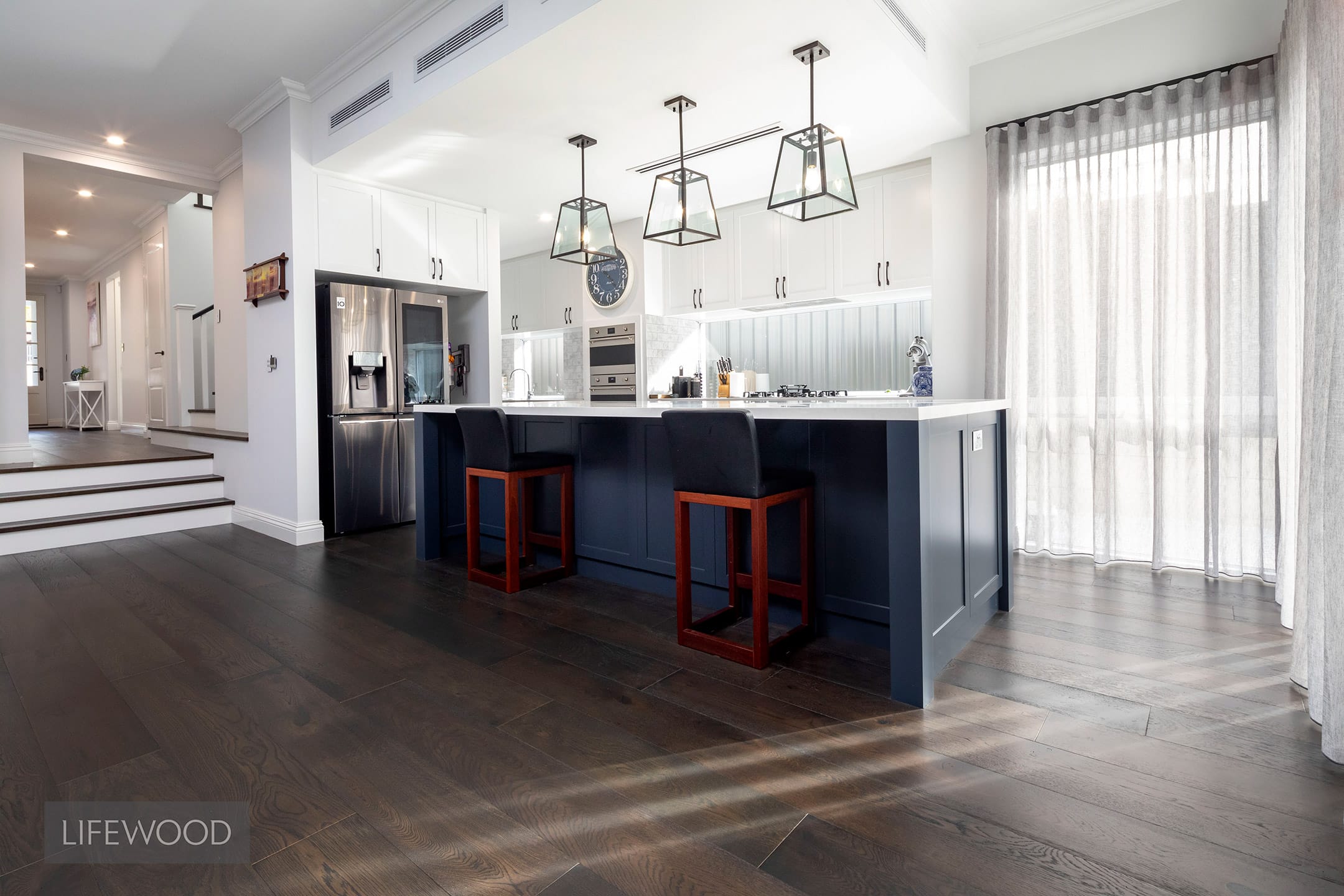 Download the price guide and discover the price of your new floor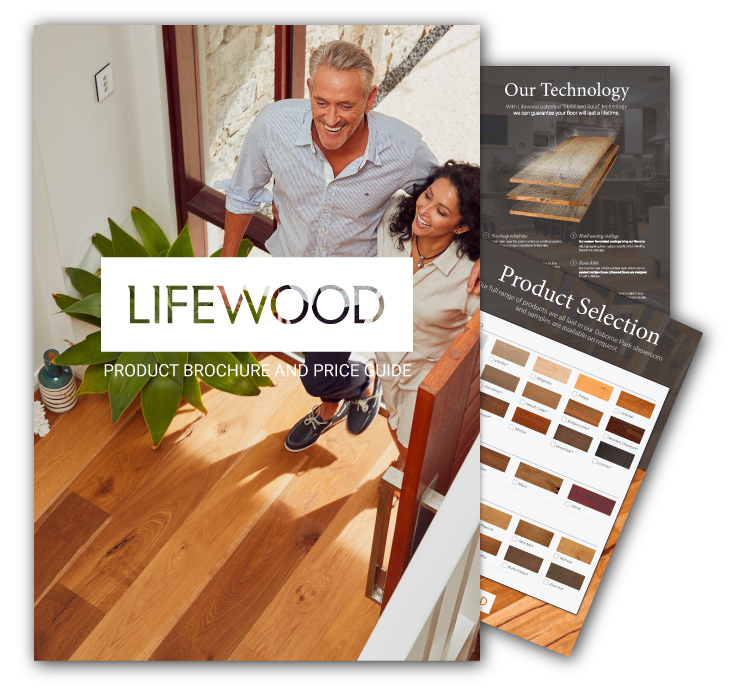 TRUSTED BY AUSTRALIA'S TOP BUILDERS & DESIGNERS