Warm up your home with Spotted Gum timber flooring
Product: Spotted Gum 130mm, semi-gloss finish
"Everyone comes in and says look how warm it is, we love it"
We hand selected the top layer to showcase the natural beauty of this uniquely Australian timber species.
When choosing a Lifewood floor, you're making a choice rooted in quality and sustainability at every step of the process.
We take full ownership of the production journey—from responsibly sourcing our own logs to manufacturing each individual floorboard.
What truly sets us apart, however, is our meticulous hand-selection of each top layer, a process designed to accentuate the distinct beauty and natural variations uniquely found in our range of Australian timber species.
Explore our timber flooring collections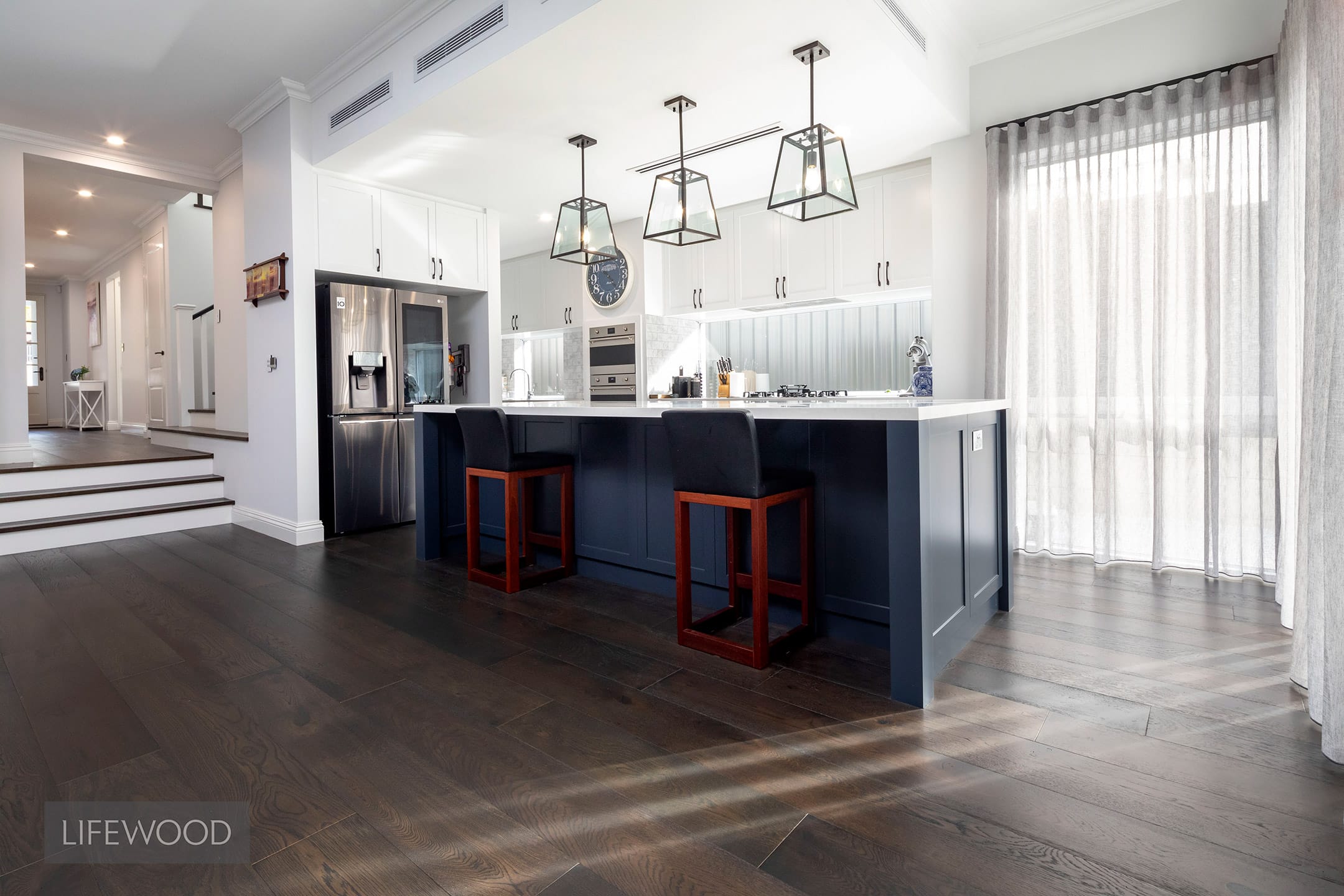 Download the price guide and discover the price of your new floor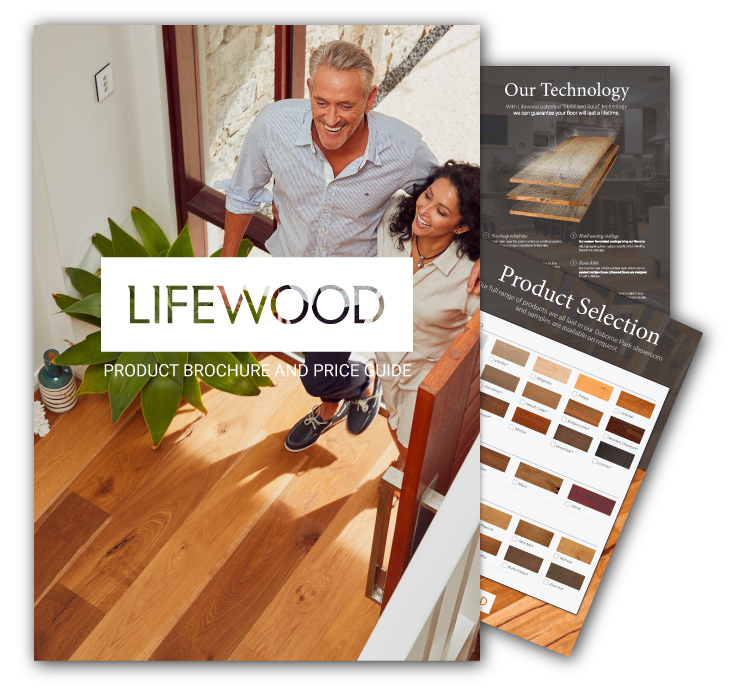 TRUSTED BY AUSTRALIA'S TOP BUILDERS & DESIGNERS